January Update
Brothers and Sisters,
Down Week January 30th
The Ford Motor Company has notified the Union that the Oakville Assembly Complex is currently scheduled to be on layoff the week of January 30th to February 5th. This will be our second down week of 2023 and our plants forty-sixth down week since the start of the pandemic. We continue to meet regularly with the Company to gain as much information for our members regarding upcoming production schedules.
CDSID and Password
Some of our members received a robocall from the Ford Oakville Human Resource department regarding the requirement to set up your CDSID and password. By setting this up it will allow you to have access to your paystubs online via company computers, personal computers, tablets, and smart phones. If you do not have your CDSID and temporary password information you can go to Labour Relations to obtain it. The CDSIS and password is also required for you to bid on jobs through our job bidding system.
January 26th OAC Plant Visit & Tour
On January 26th the Oakville Assembly Plant will be visited and toured by: 
Doug Ford – Premier of Ontario
John Savona – outgoing VP of Manufacturing & Labour Affairs for Ford Motor Company
Lisa Drake – VP of EV Industrialization
Doug Field – Chief Advanced Product Development and Technology Officer
There is no expected presentation or announcement on this date. It is only a plant tour scheduled.
Auto Council
This past week your Bargaining Committee attended an Auto Council meeting. Auto Council is made up of the Master Bargaining Committees of Ford, GM, and Stellantis Councils. During this meeting we had presentation given by Bernard Swiecki from The Center for Automotive Research. He gave the Auto Council insight and data on the improving market share that EV's are gaining in the automotive market as the industry shifts to EV's.
We also discussed and laid out logistics for 2023 bargaining.   Here is a tentative overview of what 2023 will look like as we prepare for negotiations. 
February – Demands and amendments due at the Local level / Trades Bargaining Conference to be held in Toronto.
March –Demands approved at the Local level need to be submitted to the National.
April – National Union and Auto Council Executive to meet to finalize Bargaining logistics.
May – Ford Council meets to review demands from all Locals / Auto Council meets and reviews demands from each Council.
June & July – Unifor will provide notice to bargain – this is required in Ontario to begin the negotiation process / Local Bargaining will begin.
August- Master Bargaining will open / Canadian Council & Bargaining Convention takes place / Strike authorization votes will take place at each local.
September -Strike target is selected on September 4th / Strike deadline for targeted company September 17th.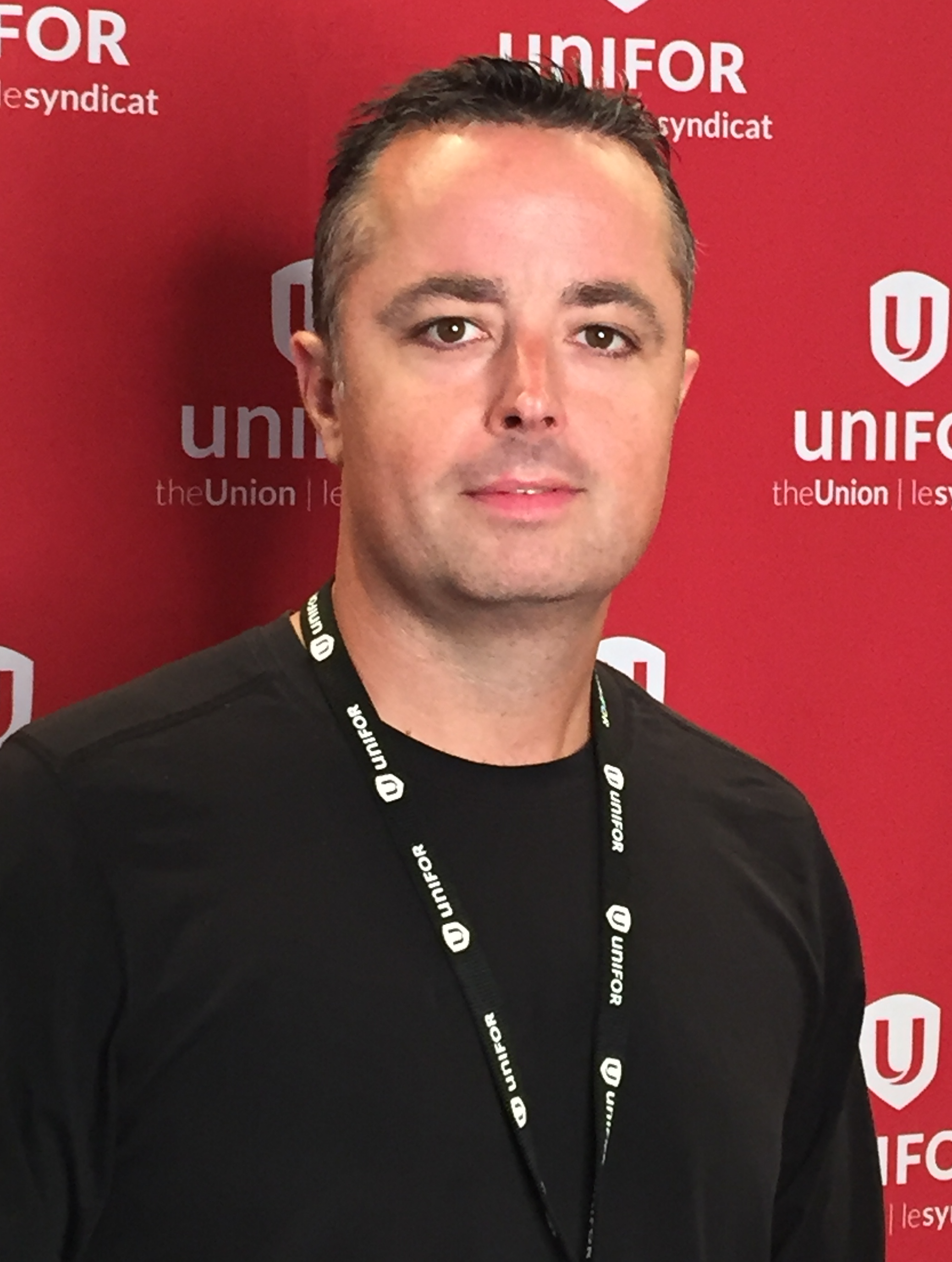 Marc Brennan
Ford Council Vice Chairperson
UNIFOR Local 707
Interim Plant Chairperson
(905)845-2511 Ext. 3350
1(289)681-7654
1(905)407-0475