To all of our valued Leadec Members : Please make sure that you sign up and encourage all of your Leadec members to sign up for our 707member.ca email service. This will ensure we get full participation in upcoming Amendment votes, Strike votes and Ratification votes as it looks more and more likely that in person meetings will not be able to take place in the immediate future.
Please see Brother Fuad Hassan with any questions regarding setting up your account or reach out to Brother Dave Millar if you are having trouble setting up your account. Some handy photo support is provided below that may be helpful as well.
Monday to Friday 9am – 5pm you can reach Brother Millar at the 707 Union Hall via email at vp1@uniforlocal707.ca or call him direct at (905)844-9451
Brother Hassan works day shift in the plant and can be reached via phone, text or email also.
Bargaining will be important to get full participation out of our membership. It is your job's , it is your future -participate!
Keep in mind, we still have Unifor Tshirts available for members who sign up for the email addresses.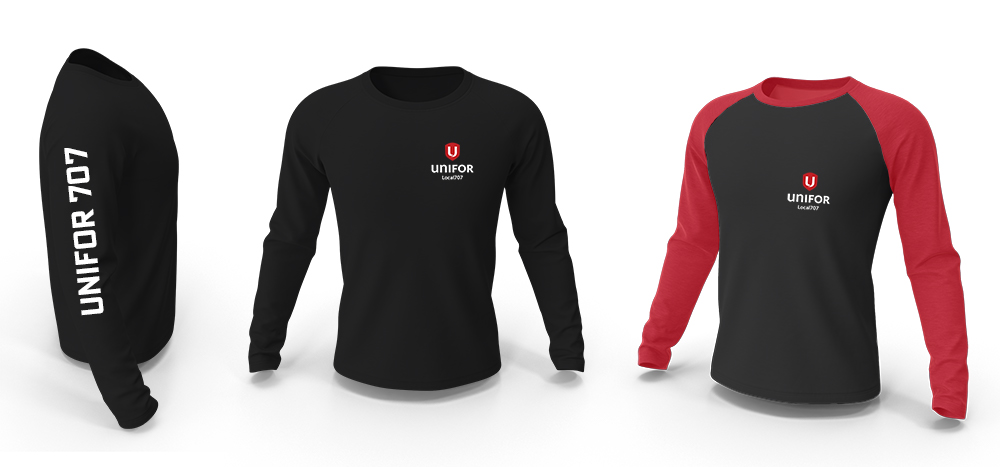 Posted on behalf of your Leadec Bargaining Team