Brothers and Sisters,
Today marks the 1st anniversary of George Floyd's death which sparked enormous protests around the world. A jury of 12 convicted former police officer, Derek Chauvin, on three counts of murder for kneeling on the neck of Mr. Floyd for more than nine minutes.
Following this, across nations and internationally, activists and community leaders joined together to address the injustices of Blacks and other people of colour to create meaningful reforms in policing and passing new laws aimed at protecting the rights of ALL citizens not only in the U.S. but also other countries around the world. George Floyd's murder was unjustified and has awakened the minds of millions, so the work for addressing key issues of systemic racism and oppression is not over. We all may feel optimistic about the unprecedented time, but we still need to work at dismantling racism within our own communities.
It is my hope as the Racial Justice Advocate, that the framework and strategies currently being put in place in our workplace will be clear, transparent, and have the necessary actionable goals as a vital step toward dismantling racism and advancing diversity, equity, and inclusion.

Sincerely,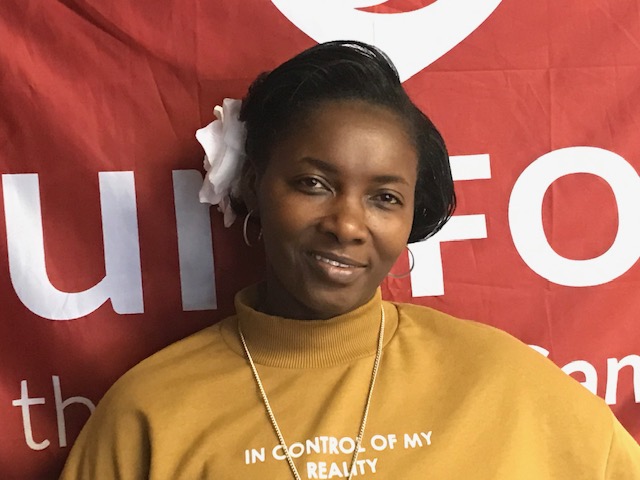 Constance Brown, Unifor Local 707-AWOC Chair & Racial Justice Advocate