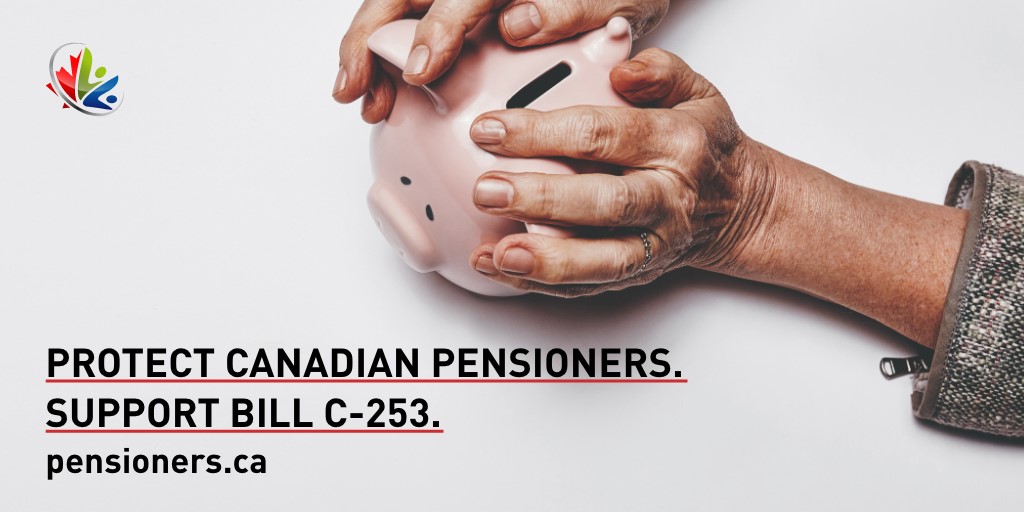 Dear Retiree & Activist.
Urging you all to act now as we have in the past and continue our fight for pension improvements and more importantly pension protection…
In the 43rd Parliament Bill C-253, which seeks to protect retirees and former workers in the event of corporate bankruptcy. In the last five years alone, three bills, all perfectly valid, have been discussed in Parliament – Similar bills in the 42nd Parliament addressed this issue before only to die on the vine by the inactiveness of parliament C-372 & C-384
Union workers/activists have lobbied Ottawa MPs and Senators educating them on the importance of protecting pensioners and pension plan beneficiaries in a bankruptcy. There are many horror stories they are aware of without properly acting on stopping the abuse. i.e., Sears, General Chemical, Caterpillar, Nortel to name a few…
Sadly if you recall, just over 10 years ago General Motors and Chrysler retirees were put in a similar position when 2 of the Detroit 3 were teetering on bankruptcy. Had they gone bankrupt retirees had no pension protection and would have suffered reductions.
Abuses where pensions were cut by 20% plus due to the pension plan's underfunding. In addition, the loss of thousands of life insurance as well as drug coverage and health care benefits.
This Bill would benefit and protect more than 1.2 million Canadian workers in the private sector who rely on a defined benefit pension plan. It would have their pensions protected.
Government needs to get in gear and insure the speedy passage of this bill. Fear of an election may delay their movement to deal with this issue that has dragged on long enough. Many citizens, including many seniors, depends on protection.
Retirees have given the best years of their lives, some even giving up their health for a private employer, should have their pensions and health benefits protected. It is not asking much and at no cost to the government.
Pensions are in essence deferred wages. Workers agree to lower wage increases and prefer that the money be toward their pensions which increases their pensions. Basically, defined pension plans are effectively deferred wages: rather than being paid immediately, they are funded for payment later.
Why shouldn't we be protected from bankruptcies FIRST? If you have not already acted, I urge you to sign the petition and share with your members. Post on social media and urge your MP to act.
Attached are "Talking Points" and social media pictures too. Thanx to the GENMO (General Motors Salaried Pension Organization) for compiling the attached files to share. Also thanx to the Canadian Federation of Pensioners (CFP) and the National Pensioners Federation (NPF) for their relentless fight to pressure governments on improving and protecting pensions for all seniors and retirees.
In Solidarity,
Tony Sisti,
Unifor Retired Workers Executive Council (RWEC) Member at Large
& RWEC's Liaison to the NPF
Unifor Local 1973 Retired Workers' Chapter Chairperson
Dear CFP Members,
As you may be aware, there is a private member's bill before the House that seeks to safeguard defined benefit pensions. We need the support of pensioners like you to ensure this bill passes. Bill C-253 — An Act to amend the Bankruptcy and Insolvency Act and the Companies' Creditors Arrangement Act seeks to give pensioners priority in the event a company goes bankrupt.
Bill C-253 will be reviewed at Committee at the end of May. Urgent action is needed now to ensure it passes.
Here's how you can help:
Tell Your MP to Support Bill C-253: CLICK HERE to email your Member of Parliament.
Raise awareness of this issue use the attachments for your knowledge
On behalf of the 707 and retirees everywhere,
Arnie DeVaan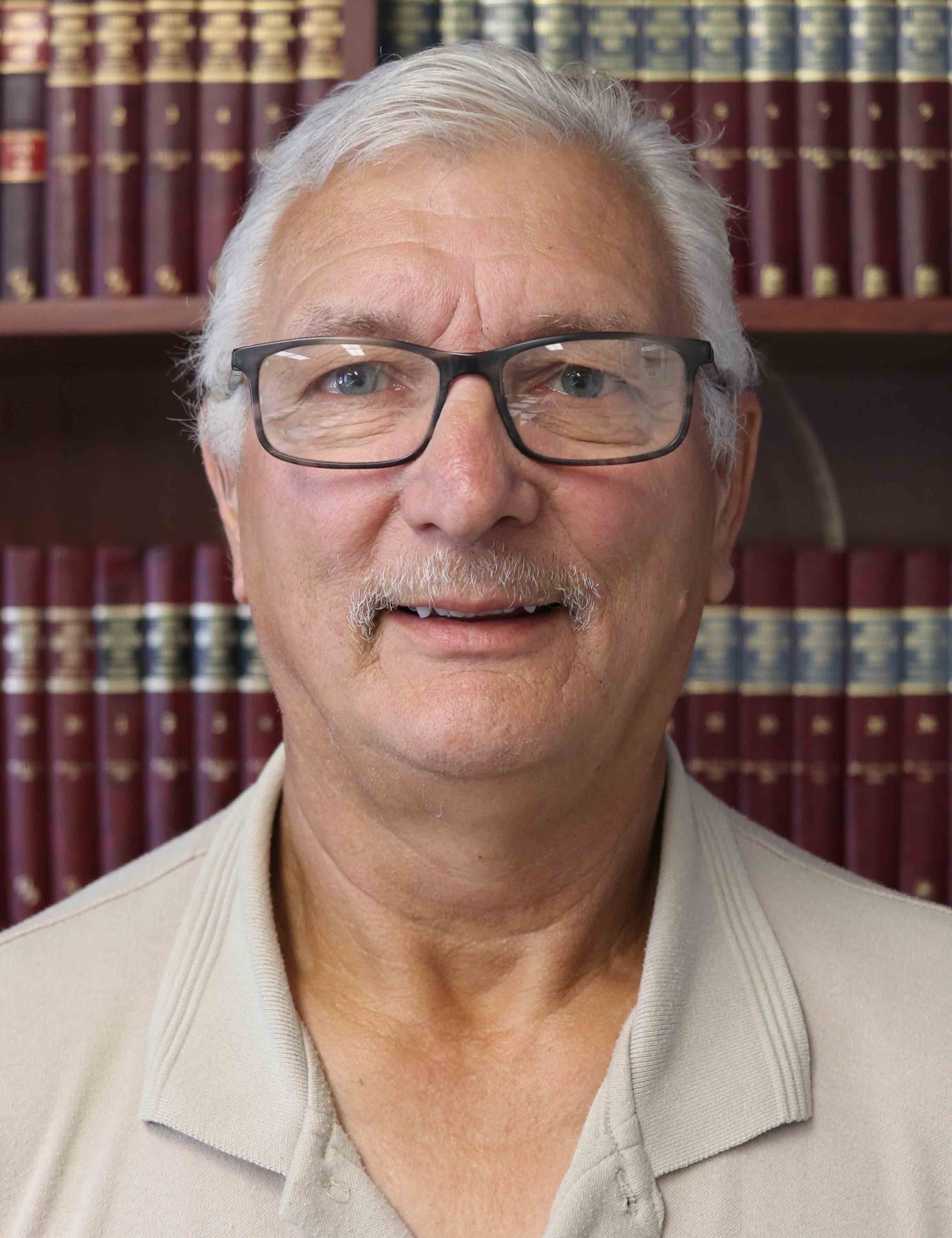 707 Retiree Chapter Chairperson