Education PEL Schedule – Port Elgin
Fall/Winter 2023
This has been updated as of August 2, 2023 with new course dates and times. Some have applied previously. IF you have been selected, you will receive an email from Port Elgin notifying you of your acceptance.
This was originally posted June 7, 2023. Many changes have been made.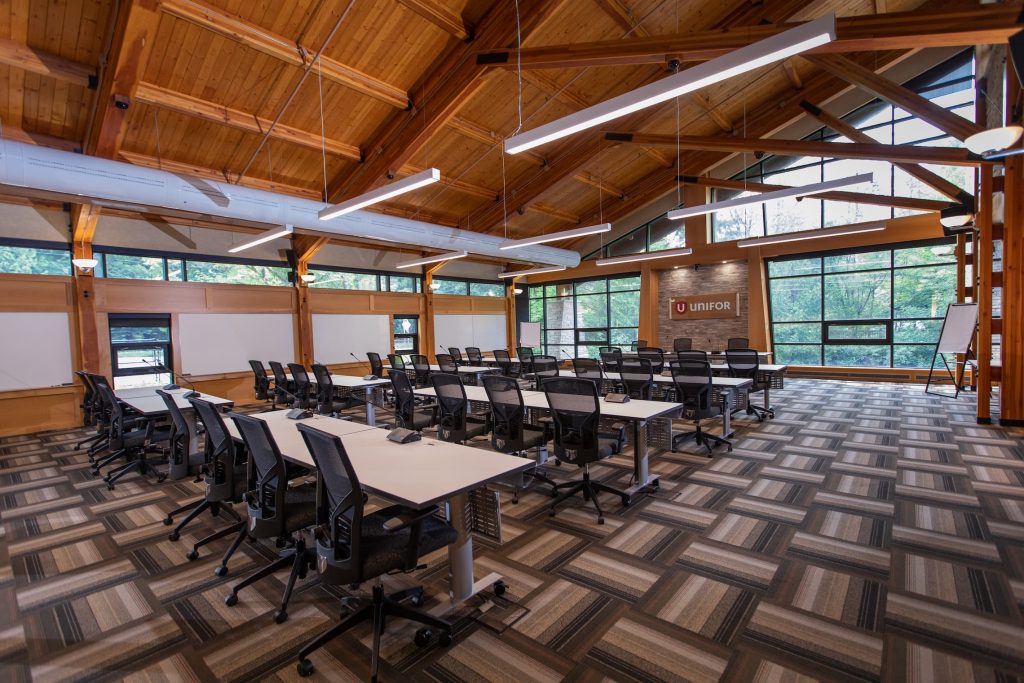 To Register & For Information:mailto: vp1@uniforlocal707.ca Please note that the deadline for 707 members to apply to the Local Union are different than those posted on the unifor.org website. We are aware of this. This is by design so we can sort the applications accordingly to submit properly. All applications must be sent in through the office of the Vice President.
Date & Courses Offered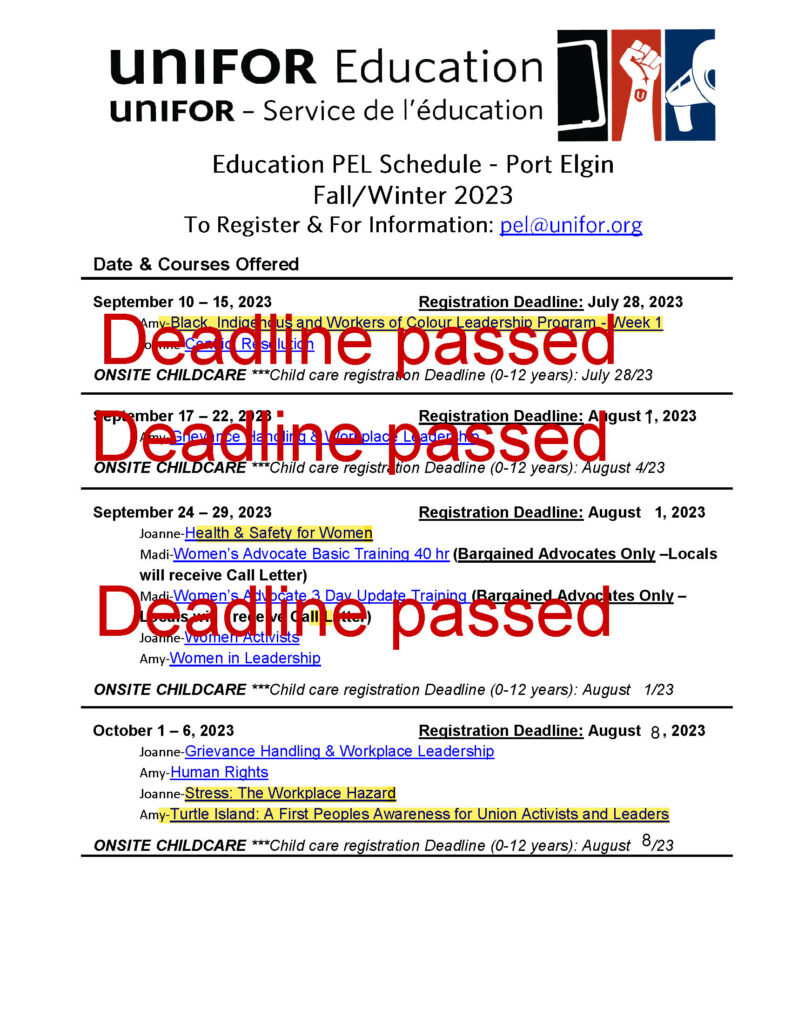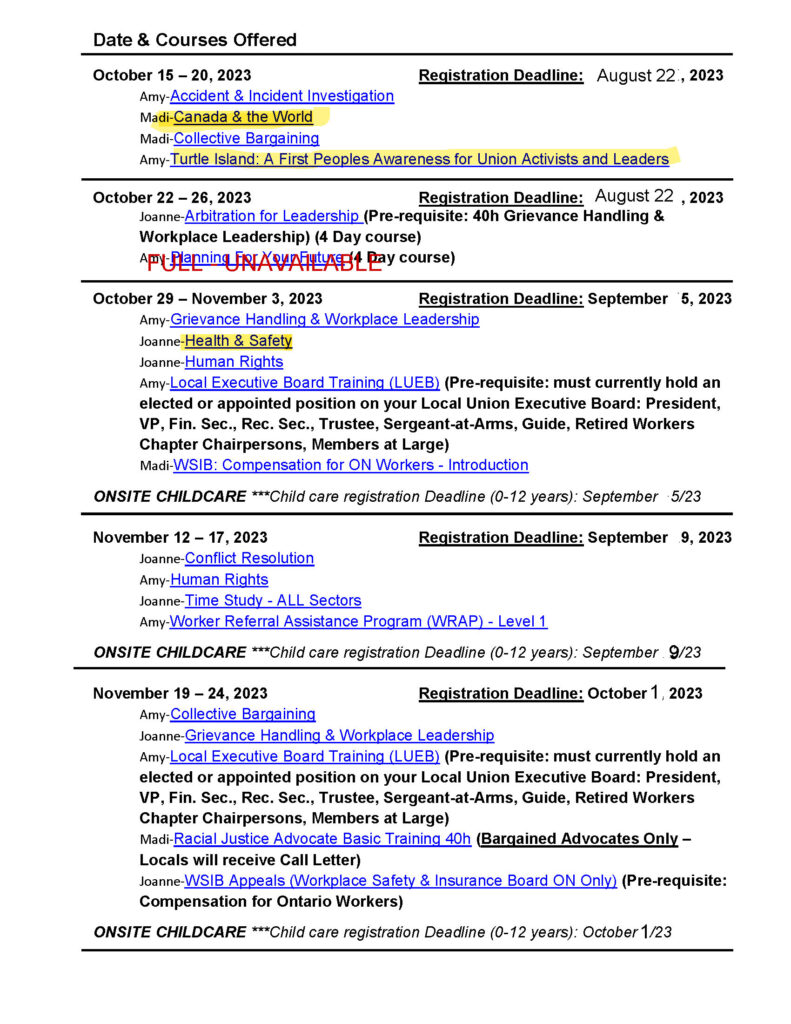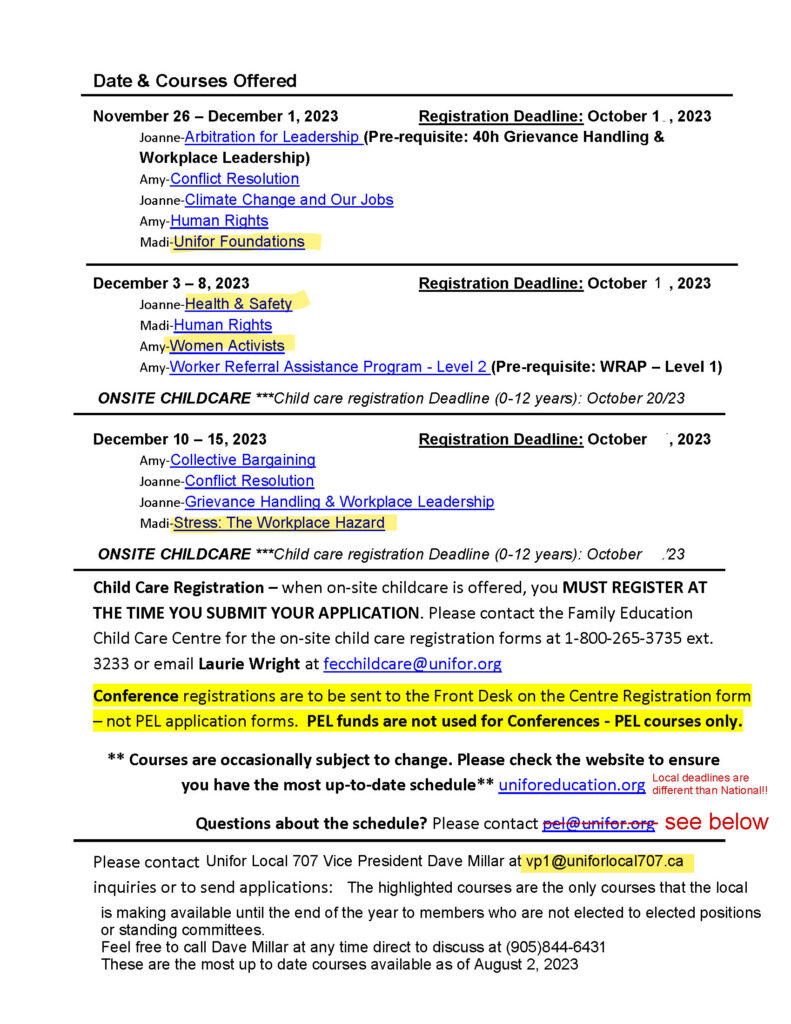 No member will be selected to any leadership course without taking the Human Rights program first.
On behalf of the Executive Board,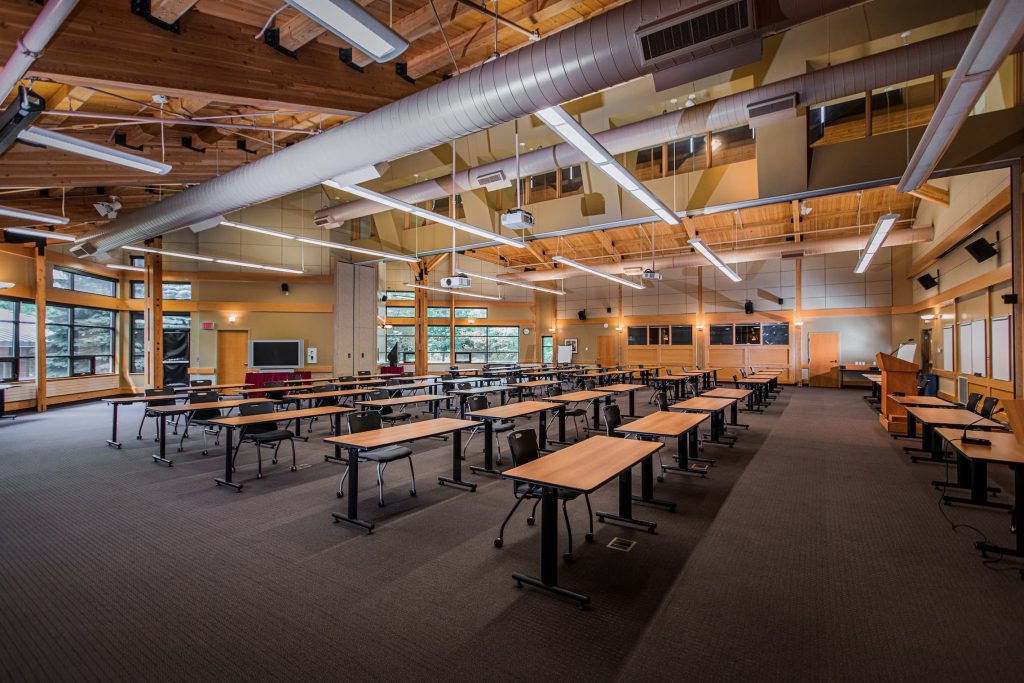 Dave Millar
Vice President
Unifor Local 707