Sisters & Brothers,
This year, the dramatic rise in the cost of basic necessities has left many food banks struggling to find resources to meet the unprecedented demand for food. In response to the increased demand, donation cheques in the amount of $2,000.00 (Membership approved during the December Meeting) and $4,500.00 from Unifor National Social Justice Fund were delivered to the Oakville Fare Share Food Bank to support the community's ever-growing needs.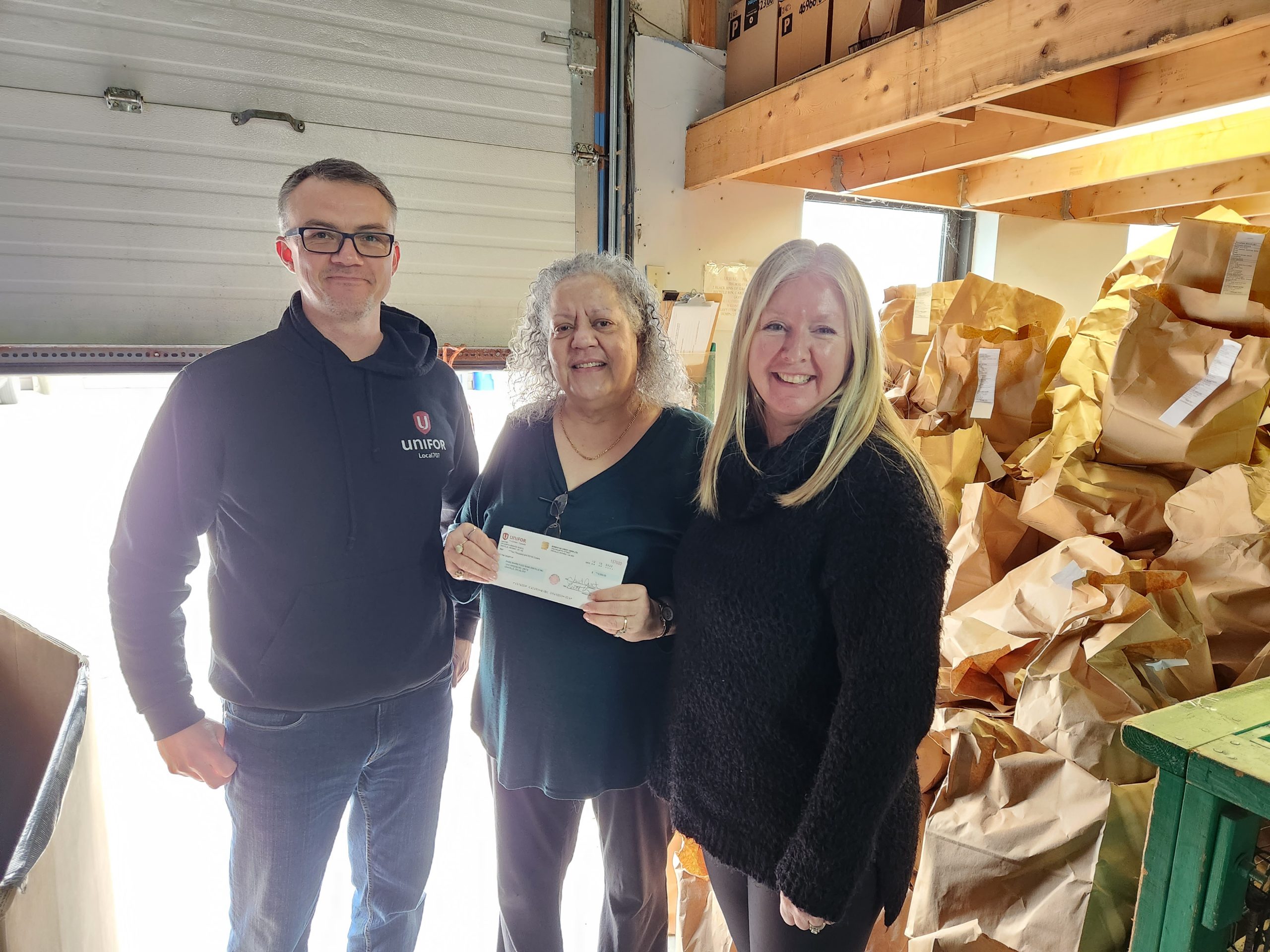 These cheques are in addition to the membership donations collected during the December 2nd plant gate collection. The Local 707 membership stepped up that day donating $2,487.50 in cash and 15 carts of food. The Local topped up the cash donation to an even $3,000.00 and the Retirees Area Council chipped in with an additional $200.00!
The generosity shown by you the Membership along with our Union continues to support our community and we should be proud of that! Thank you!
Please have a safe and enjoyable Holiday season with your families!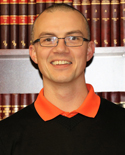 Brett Lefebre
Financial Secretary