Although we are no longer affiliated with the Canadian Labour Congress, the Ontario Federation of Labour and the Oakville and District Labour Council, we as a local union still maintain our strong ties and friendships with those involved in those organizations. The Day of Mourning is a day in which we take time to Mourn those who have been injured or lost their lives due to workplace accidents while continuing to Fight for the living!
The Oakville and District Labour Council invites anyone interested in attending to their ceremony being held at the Oakville Library located at the corner of Navy St. and Lakeshore in Oakville at 2 pm on Thursday April 28.
Please see attachment for any further details.
Just as a follow up to the event, Thank you for the many 707 members who attended the event. Our local union has always been the biggest participant at the annual Day of Mourning ceremony in Oakville.
Many Thanks to the ODLC for hosting another year. We must all continue to work safely while holding all employers to high standards to prevent any more people from not returning to their families as safe as they were when they left for work to begin their day.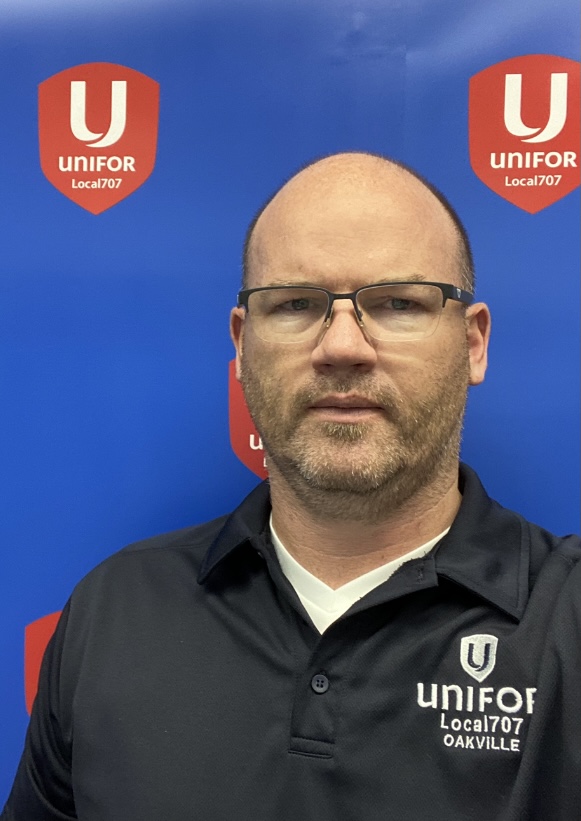 Dave Millar
Unifor Local 707
Vice President