Brothers and Sisters
March 21st marks the recognition of International Day for the Elimination of Racial Discrimination. The theme for this year is Voices for Action against Racism, this should draw our attention towards transformative change for Racial Justice and Equality.
Lets take this opportunity to reflect on the fact that while progress has been made Indigenous Peoples, Racialized communities and Religious minorities in Canada continue to face Racism and Discrimination everyday. It is a day as well to re-commit our efforts to combat all forms of Racial Discrimination injustice, systemic Racism and hate to ensure a world where everyone is respected, safe and has equitable access to contribute meaningfully to all aspects of society.
Join us on a zoom session in recognizing this important day.
https://us06web.zoom.us/webinar/register/WN_kGA_bgecRh6xWvmyIrZC1A
In Solidarity,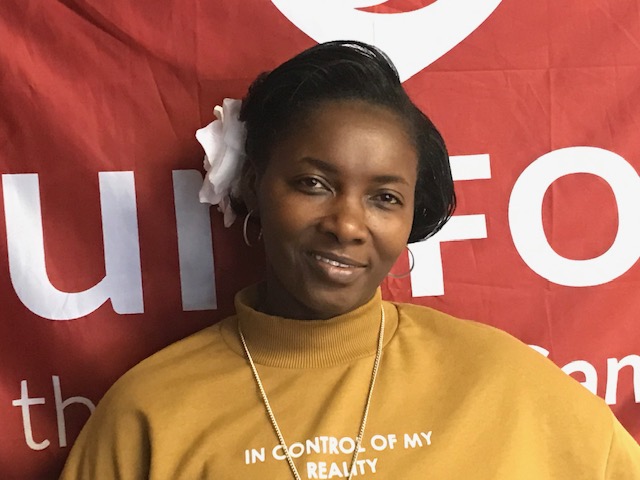 Constance Brown
Unifor Local 707 -AWOC Chairperson/ Racial Justice Advocate