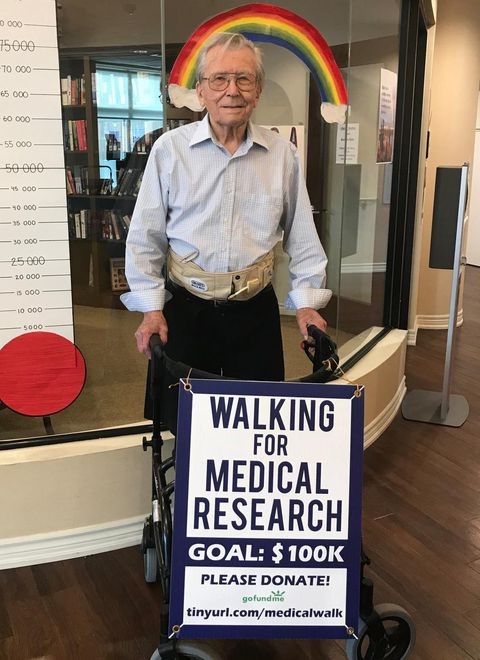 Recording Secretary Report

– March 12, 2021
Brothers and Sisters
I would like to introduce you to Local 707 Retiree, Brother George Markow!
George was born April 14, 1921 in Russia to Finnish parents. He was conscripted into the Soviet military and subsequently caught by the Nazi's and spent 2.5 years as a prisoner of war, spending time in solitary confinement across various concentration camps. The atrocities that George dealt with are beyond words, but nevertheless he persevered.
In 1950 George immigrated to Canada and started a family and on March 15, 1955 he signed his official application for membership with local 707. Starting in the paint shop he was assigned to the pin striping job and on July 1, 1986 after 31 years he retired.
Fast forward 35 years! Brother Markow who will be celebrating his 100th Birthday on April 14th is on a mission! He has set a goal to raise $100,000 by walking 100 km before his birthday. In September 2020 he crossed the 100 km finish line but he is not quite finished yet. He is still hoping to reach that elusive $100,000 which will be donated to Sunnybrook and Southlake hospitals to help fund research for COVID 19.
"There is a determination that emanates from him" says his daughter Sylvia. He wants nothing more than this world to be a better place for this generation and for all of our future generations.
If you would like to donate to the fundraiser that George has initiated, please click the link below for George's Go Fund Me.
Wishing you well Brother Markow!
On behalf of Local 707,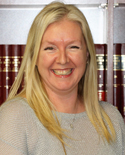 Janet Creet
Recording Secretary