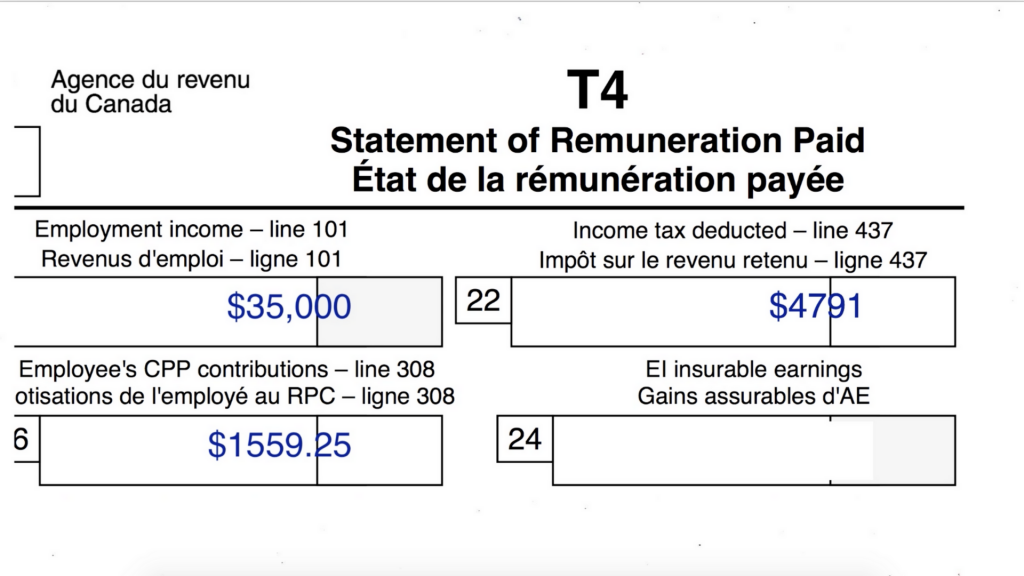 Over the past week there has been hundreds of phone calls from concerned retirees regarding their T4 slips not being delivered by the company. This has been frustrating for many of you and we understand your concerns.
The company has sent out the T4's as of Friday February 26, 2021 and we expect that many of you who still have not received them will receive them by the latest on Wednesday March 10, 2021.
Please pass on this information to retirees who may not have seen this post as many do not utilize the internet.
Hoping this finds everyone in good health,
In Solidarity,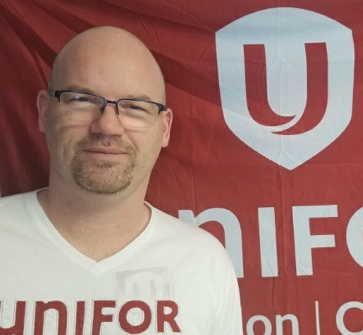 Dave Millar
Vice President
Unifor Local 707