Brothers & Sisters,
I want to wish all members of 707 and their families a Happy New Year. 2020 defiantly had its challenges with covid-19 consuming our daily lives both inside and outside the workplace. As we start 2021 under a provincial lock-down, like everyone I am hopeful that this will be the last lock-down we have to endure.
Retirement Incentive
Coming out of 2020 Bargaining we had an agreement that the company would provide a one-time $40,000 lump sum retirement incentive for up to 350 employees Ford of Canada Unifor employees (including 20 skilled trades) in early 2021. The letters of interest were sent to those members who met the Normal or Early retirement eligibility criteria. The incentives will be awarded based on Company seniority. Our members are required to confirm their interest to retire under the terms of the incentive program by January 8th.
Windsor Transfers
During the 2020 negotiations we were able to bargain one last opportunity for our members who transferred from Windsor to other Ford locations a chance to relocated to Windsor. The canvass for this was completed in November & December 2020. Production workers who decided to go back have now been transferred as of January 4, 2021. I want to wish those who elected to go back home all the best.
Contractual Change to know for 2021
As presented in your local Bargaining Report during the 2020 ratification under our traditional work schedule (we are currently working), in order to meet daily production requirements, the company can maintain Man on Job for 0.5hrs (30mins) above broken schedule but not to exceed the scheduled hours. This new provision in our local CBA will not apply to off-line repair classifications, New Vehicle Driver, Toe-In/Headlight aim and Rolls Test.
Laid-off Members
It is important that I make mention of our laid-off members. Although we have had many of the 400 members originally put on indefinite lay-off in February of 2020 return to work or given pref-hire opportunity at other Ford of Canada locations, we still have some members on indefinite lay-off. I along with the Plant Chair and Local President have continued to have dialogue with the company to work for solutions to bring them back to work. We will continue advocating for our members' return to work.
Chassis Rebalance
Because we will no longer be producing Units for Australia, New Zealand, China and EU Diesel units, the 2020 rebalance in chassis has been completed. Prior to the end of 2020 open job canvass sheets were handed out to those members affected by the rebalance. During the down time the selection sheets have been reviewed in seniority order and a member of management will notify those canvassed as to what job they were awarded.
It is important to note that we are now heading into a 100 day rebalance period.  This 100-day letter will be scheduled to start February 5th.  As reported in the past there is a process when re-allocating work.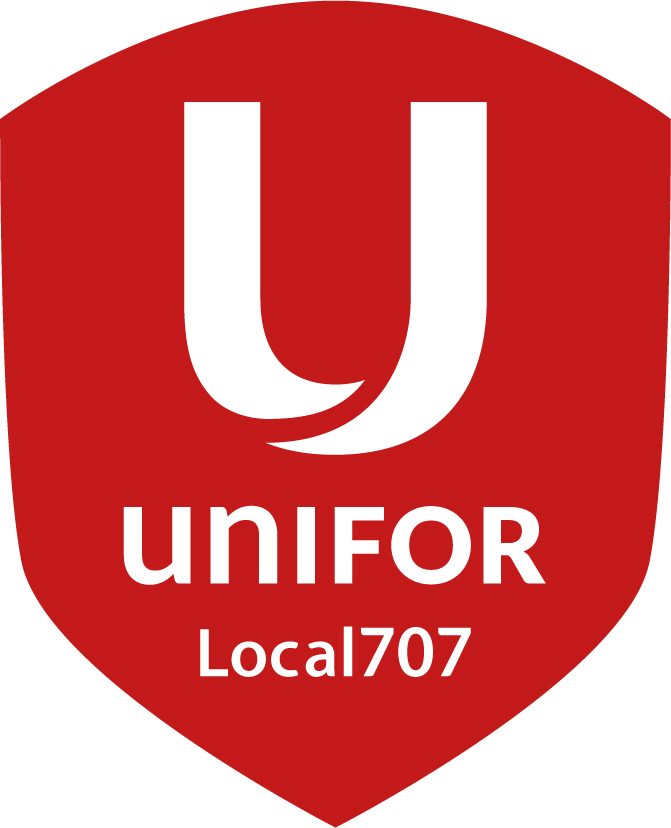 Day shift is the lead shift for any job changes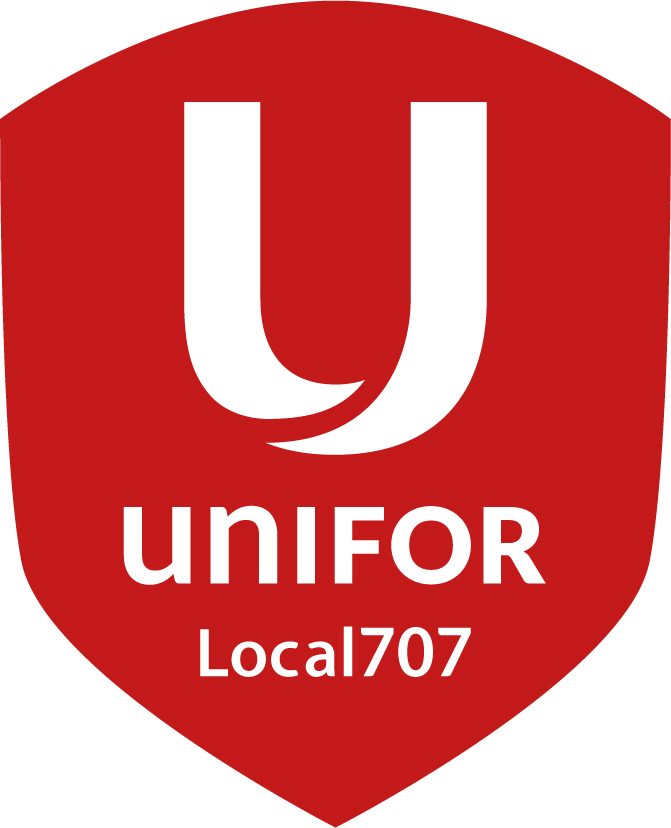 The operator receiving new work allocations is to receive 24 hours' (shift prior) notification.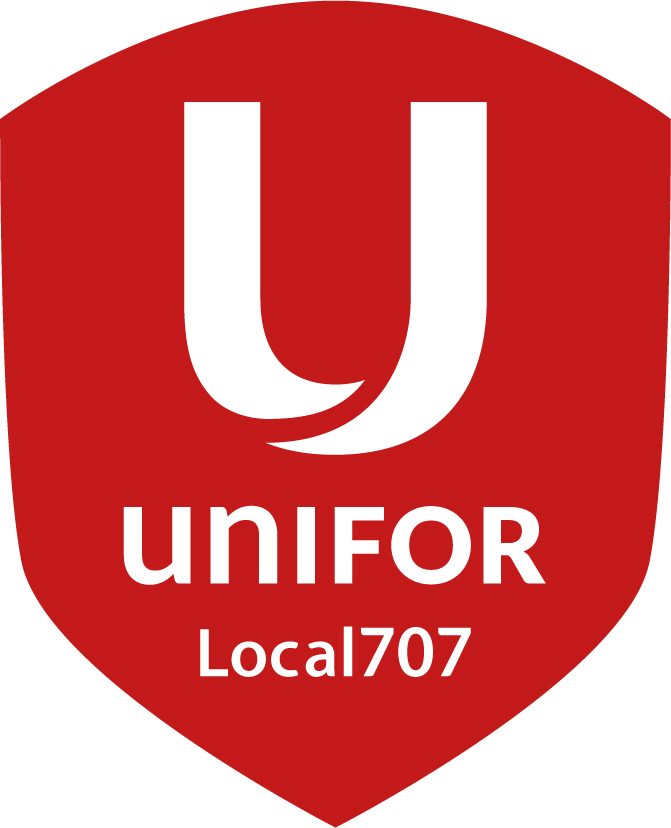 Operator must be given new updated OIS to review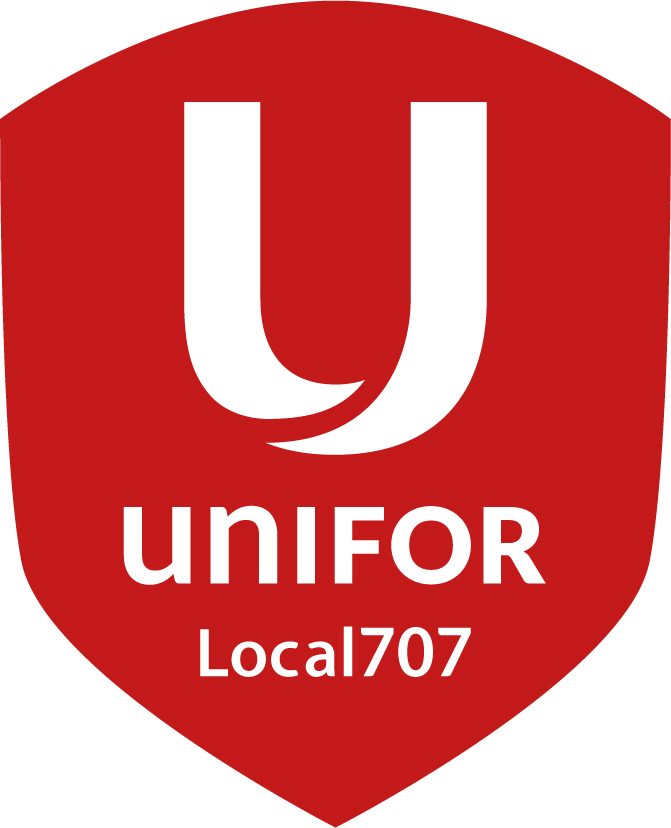 Operator is to get proper training on new elements of work
Any issues or concerns you have with your job make sure you inform your supervisor right away. If that issue is training, job station layout, tooling issues, time issues, ergonomic issues or safety issues. If there are issues on the job, we have the negotiated 10 Step procedure that was negotiated in 1976. The language was negotiated to help resolve job related issues and stop premature discipline. You can find this language on page 11 of Exhibit B.
In Solidarity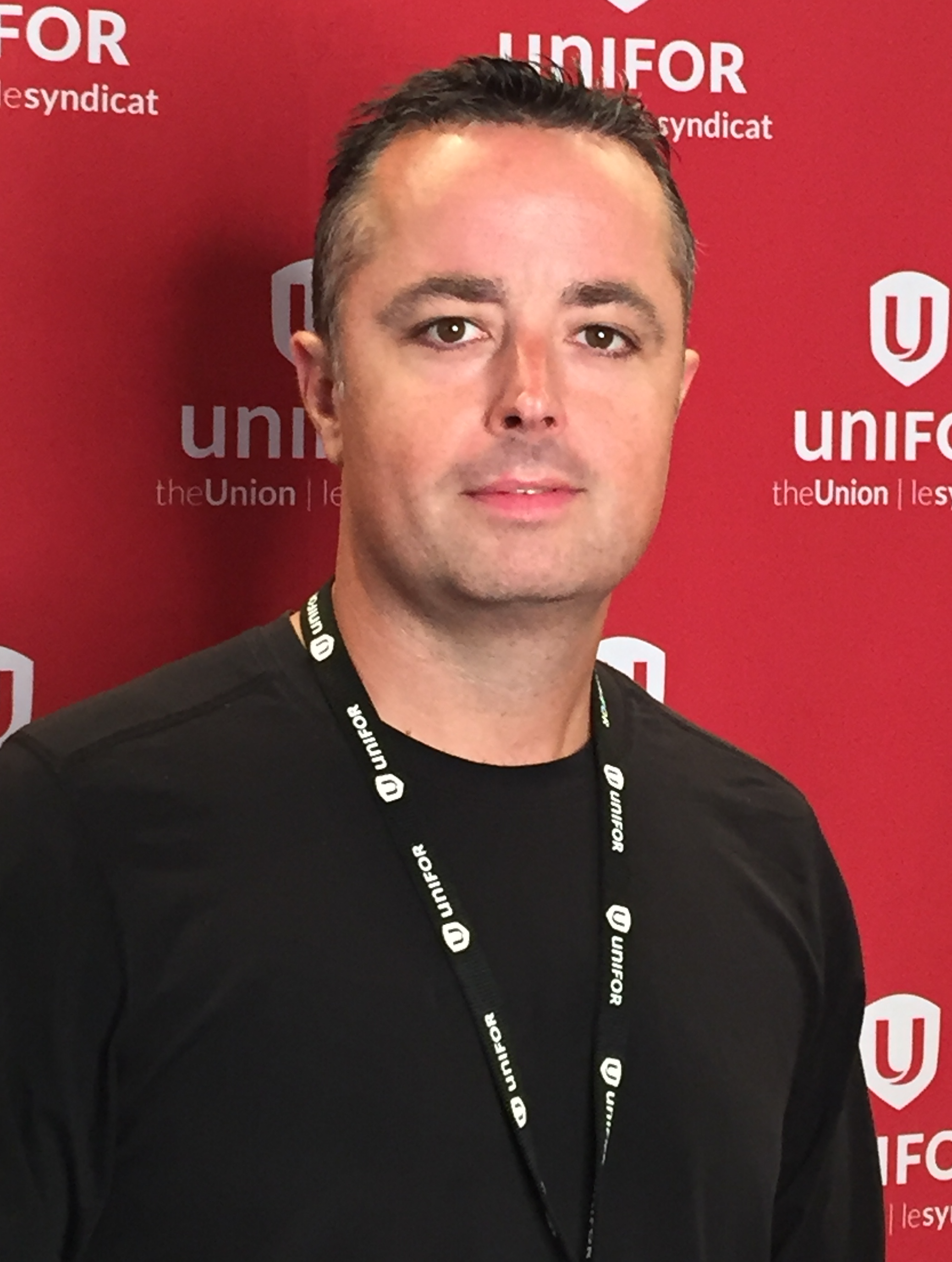 Marc Brennan
Ford Council Vice Chairperson
UNIFOR Local 707
Chassis Committeeperson
(905)845-2511 Ext. 3335
1(289)681-7654