Thanks to the memberships of Unifor Locals 707, 200, 240, 584, 1087 and 1324 for participating in this historic Ratification Vote with 80% of eligible voters participating in the process across the country.
The majority of those who voted, voted in favour of ratifying this historic deal. With 81 % voting in favour, the new 3 year deal is confirmed as RATIFIED. This will ensure $1.95 Billion in investments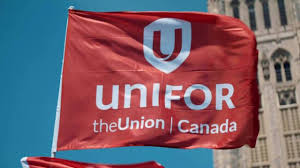 The breakdown of production and trades votes from each local will be posted on the Unifor.org web page.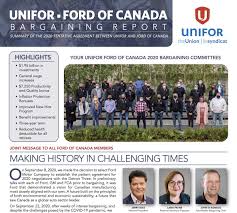 Details to follow….