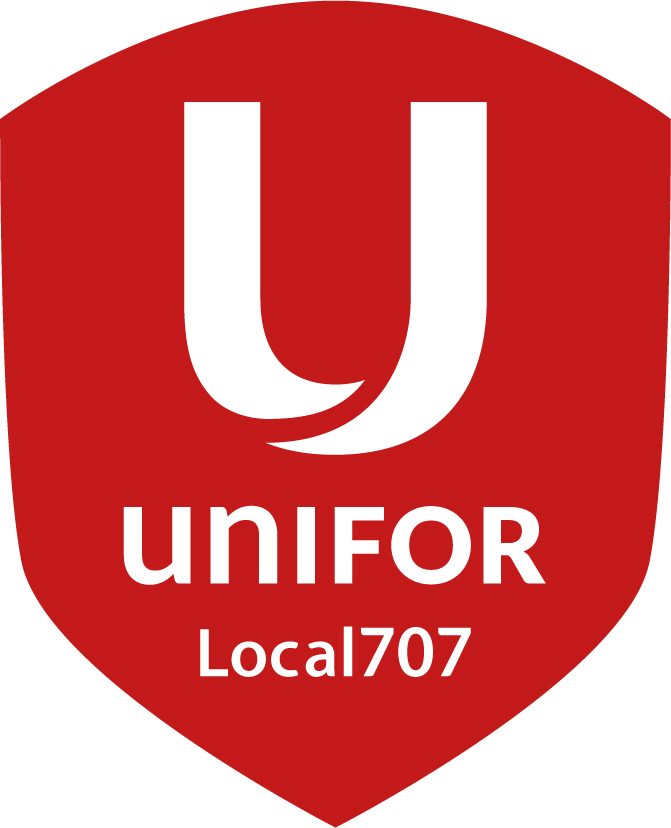 Picket and Strike Duty Assignments
Sisters and Brothers, the Local's strike preparation team has been working hard to set up and assign picket duty times and locations for our members. The list will be posted to the website ASAP.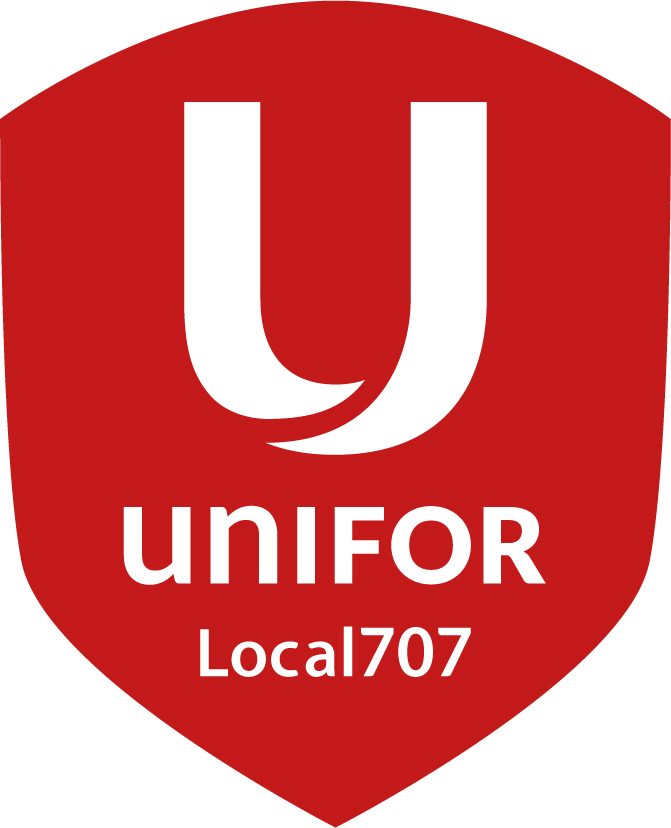 At this time, we are looking for members who would prefer to do their picket duties at the Ford Bramalea Parts Depot (8000 Dixie Rd., Brampton, ON). If you are interested, we ask that you send an email to 2020strike707@gmail.com or call 905-844-1791 and leave your NAME, GID and PHONE NUMBER.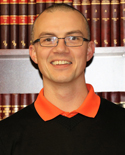 Brett Lefebre
Financial Secretary
Unifor Local 707