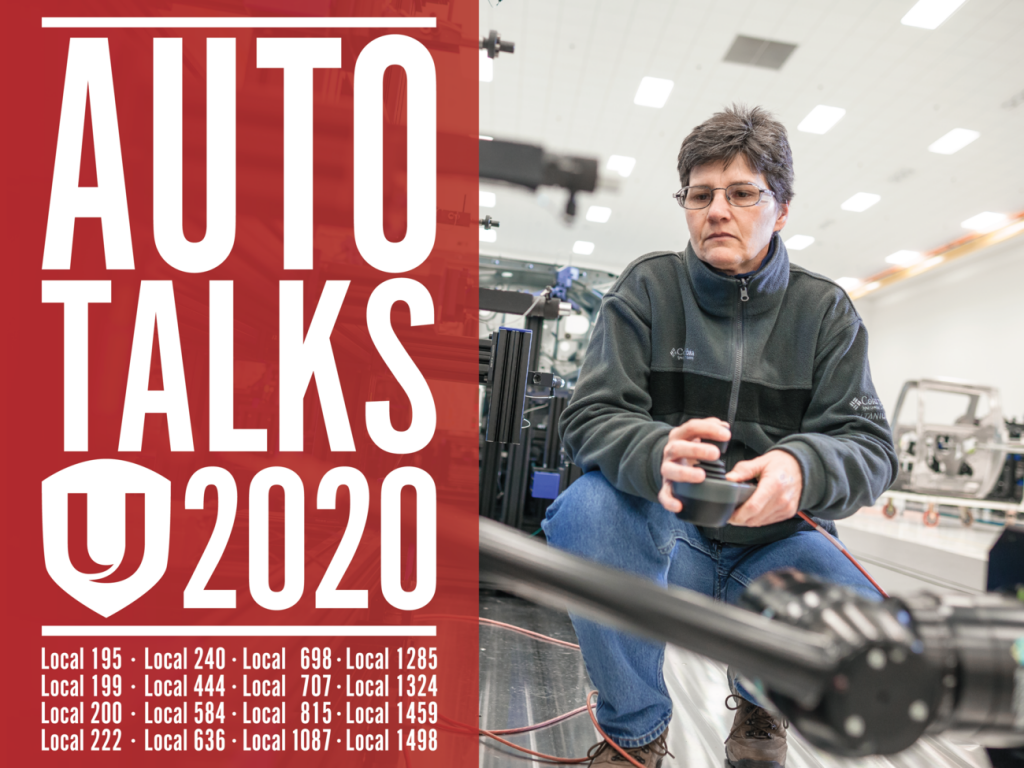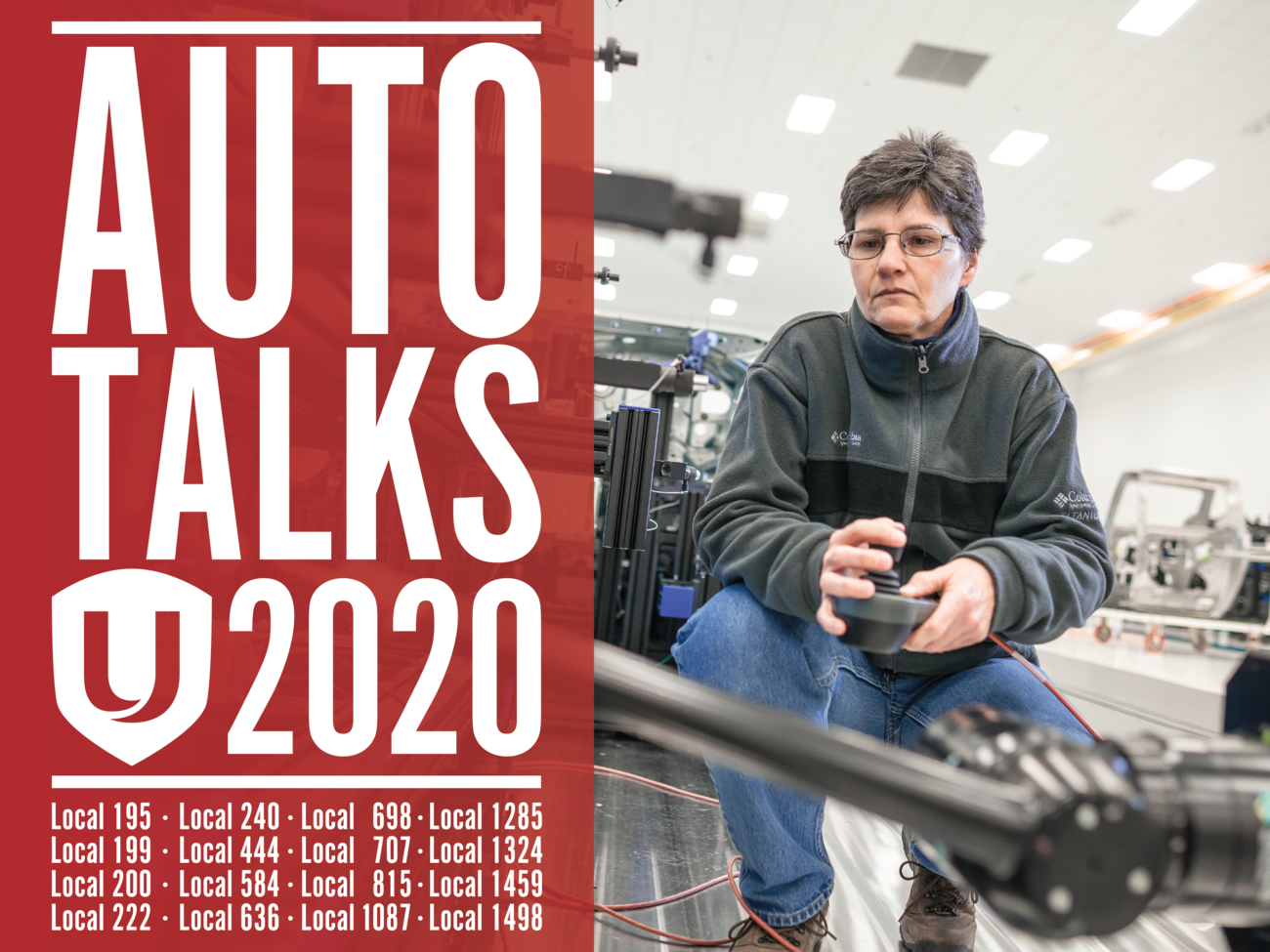 Local Bargaining update
Brothers and Sisters,
At 11am on Tuesday September 8th our Unifor National President Jerry Dias announced that Ford Motor Company is the target Company to set the pattern for the Detroit Three negotiations. Your Local Bargaining Committee and the entire Ford Council was extremely pleased with the decision and is looking forward to the opportunity. We do understand that with this opportunity comes many challenges. As indicated in previous communications our top priority and largest challenge will be securing meaningful investment for the Ford Oakville site.
Our National President Jerry Dias laid out a very aggressive agenda for this round of bargaining that includes but is not limited to investment for Ford Oakville, shorten the wage grid for in progression members, improving economic package and creating a three-year agreement. Your Local Bargaining Committee is in full support of this agenda and will be working with all members of the Ford Council and National Union to push for a contract that best addresses our members concerns and needs.
The strike deadline is Monday September 21, 2020 at 11:59pm.  We appreciate our memberships ongoing support during these times, and we will continue to communicate with the when appropriate.
In Solidarity,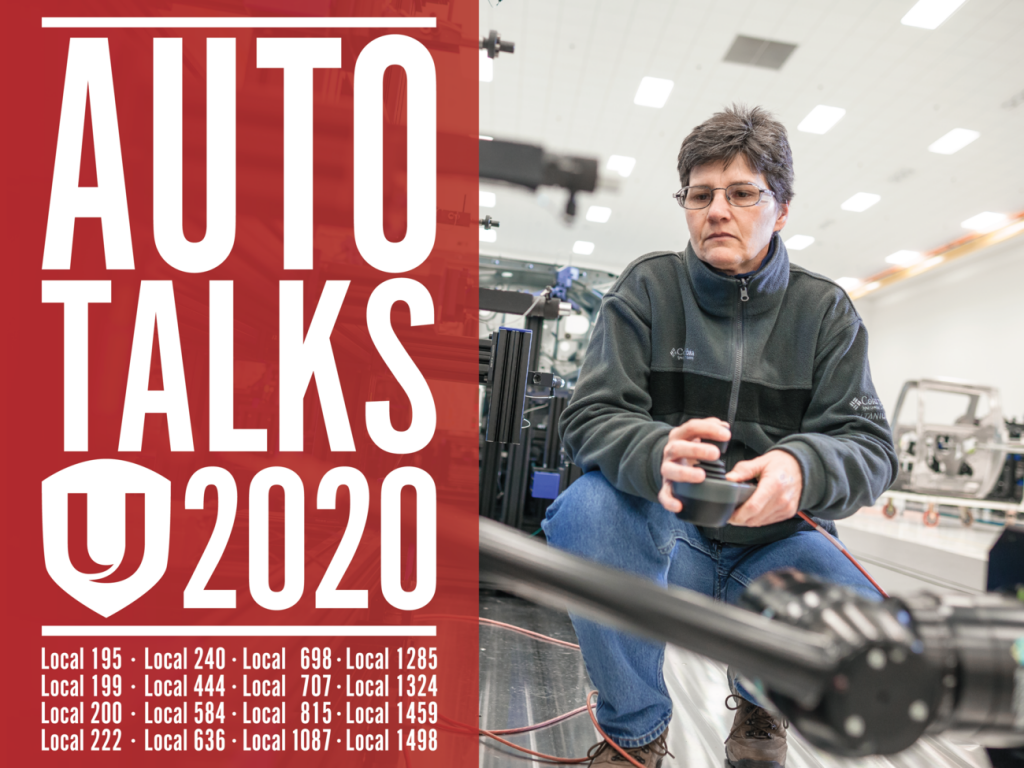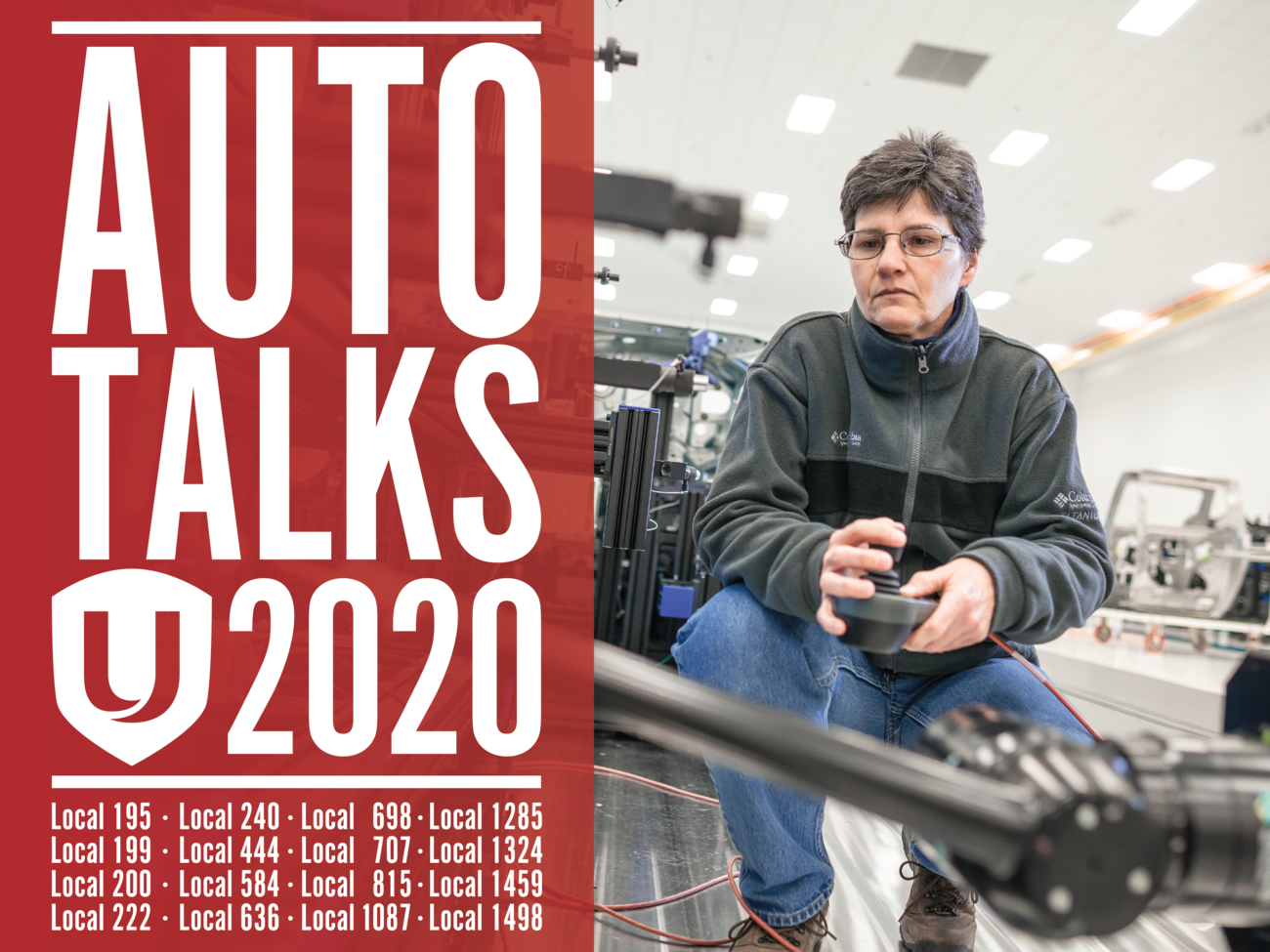 Local 707 Bargaining Committee