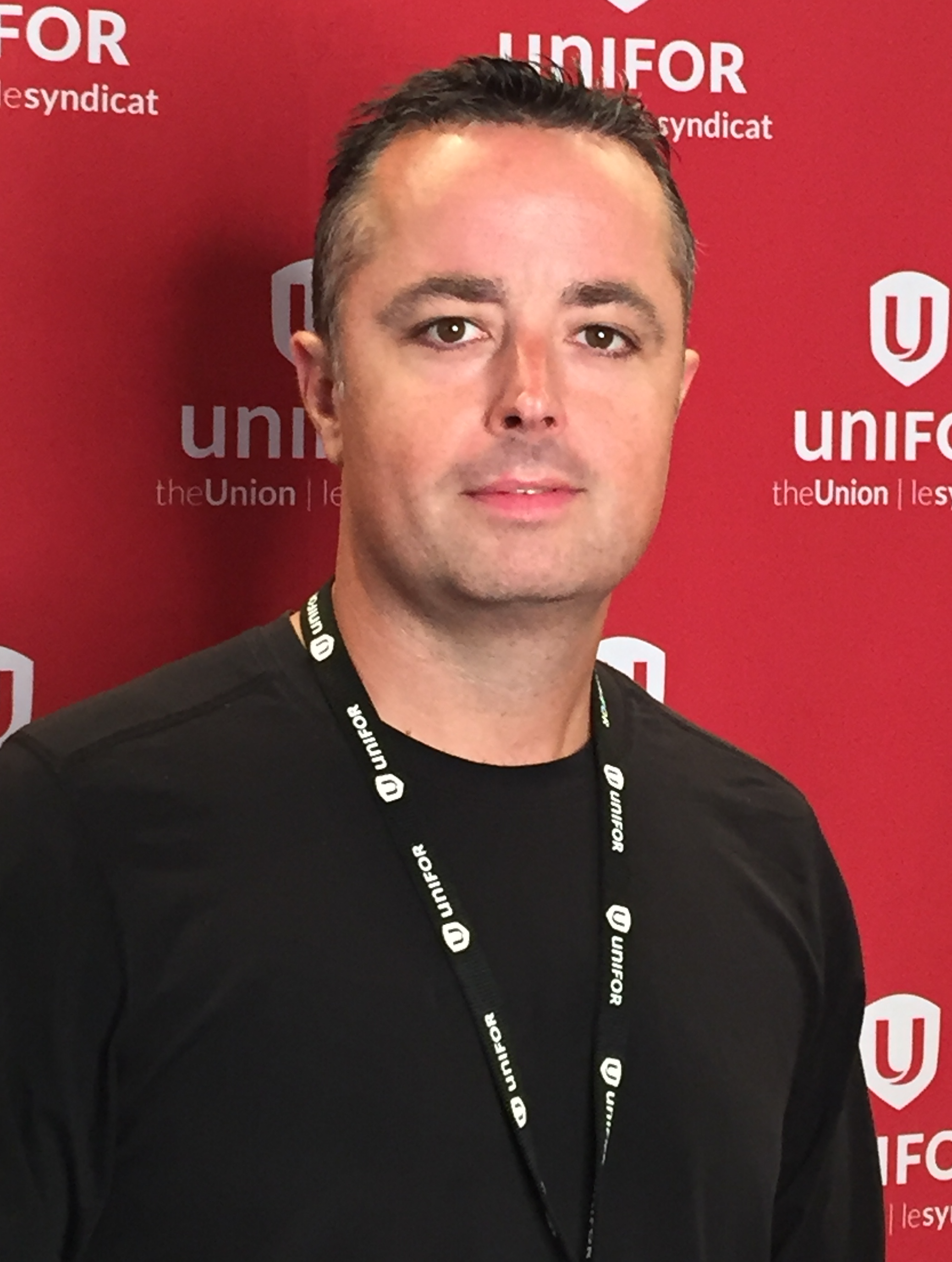 Brothers and Sisters,
Since the start of the New Year there has been a lot going on in the Chassis department.  The Final Area that includes Trim and Chassis have a new area manager Kyle Cruji.   I have had regular discussions with Kyle regarding the Chassis departments manpower issues and we have been working to address the outstanding concerns.
Open Job Canvass – has been completed and most of those  people that selected a job have been moved and trained on their new job.
Job postings – Chassis posted open jobs on January 2nd and 16th depending on the successful applicants more job postings are to come.
Adding RTO (required to operate or new jobs) – Due to continued persistence from the Union the company has added 3 new jobs per shift in chassis and there is potential for more.  These new jobs have been posted
Job Disputes – we have been actively working to resolve job disputes.  Currently we have 8 jobs officially under dispute.
Job Allocations – The final area will be allocating senior pending posts from the plant onto the jobs that have been posted but did not have a successful applicant on the job ad. 
Inventory
Although production hours have been reduced since the start on the new year our inventory reduction hours are running full out.  The south-end of final has been running around the clock to reduce the amount of vehicles we have onsite.   All overtime canvasses are to be done in accordance with Appendix M.  If you have any questions or concerns about the way overtime canvasses are being done please reach out to your steward.
Increase In Personal Conflict
Recently we have seen an increase in conflict between our Union members.  The Ford Oakville site has almost five thousand people working here on any given day.   It is expected that when coming to work you will be able to do so free of harassment and or any physical violence.  The Union leadership cannot promote and will not condone behavior that leads to a poisoned work environment  for our members.  Please treat your co-workers with the respect and dignity we all deserve.
15:26 (c)
I cannot stress enough the importance of seeking medical attention when you are unable to come to work for five days or more.  The company has and will continue to terminate any employee who is off work for five days without being under Doctors care.
"15.26 Seniority rights of an Oakville employee shall cease for any one of the following reasons:
(c) if the employee fails to report for duty for five (5) consecutive working days. For the purpose of this section15.26(c) "five (5) consecutive working days" shall                                       not include Saturdays, Sundays and the holidays specified in section 25.01. (This clause shall not apply if the employee furnishes satisfactory reasons to the human resources                         department for such failure);" Please ensure that if you are off work that you get the proper medical coverage.
Marc Brennan, Chassis Committeeperson