Sisters and Brothers!
This years United Way Campaign will include a new way to support the UWHH. Beginning November 15th you will have an opportunity to purchase 50/50 tickets at a cost of $5.00 each. There are only 10,000 tickets available meaning the winner of the draw could win up to $25,000!
Tickets sales will run from November 15th up to December 14th @ 11:59 PM. The draw date is set for Sunday December 17th @ 11:30 AM and will take place at the December General Membership meeting (475 North Service Rd. E., Oakville, ON).
A copy of the official raffle rules and a ticket sales schedule are posted below & will be posted in the plant.
Dates/times/locations of Ticket sales:
Paint shop: Monday Nov. 20/23 9:00am – 5:00pm
Foyer Monday Dec. 11/23
Gate 2: Tuesday Nov. 21/23 2:00pm – 4:00pm
Tuesday Nov. 28/23
Tuesday Dec. 5/23
Tuesday Dec. 12/23
Body 1: Wednesday Nov. 22/23 9:00am – 5:00pm
Cafeteria Wednesday Dec. 13/23
Body 2: Wednesday Nov. 15/23 2:00pm – 5:00pm
Foyer Wednesday Nov. 29/23
Tim's café: Monday Nov. 27/23 8:30am – 4:00pm
Monday Dec. 4/23
Thursday Nov. 16/23 8:30am – 12:00pm
Thursday Nov. 23/23
Thursday Nov. 30/23
Thursday Dec. 7/23
Thursday Dec. 14/23
Gate 12: Thursday Nov. 16/23 2:00pm – 4:00pm
Thursday Nov. 23/23
Thursday Nov. 30/23
Thursday Dec. 7/23
Thursday Dec. 14/23
Dance floor: Tuesday Nov. 21/23 8:30 am – 12:00pm
Tuesday Nov. 28/23
Tuesday Dec. 5/23
Tuesday Dec. 12/23
Friday Nov. 17/23 5:00am – 1:00pm
Friday Nov. 24/23
Friday Dec. 1/23
Friday Dec.8/23
In Solidarity,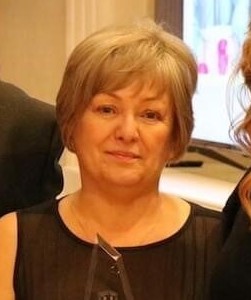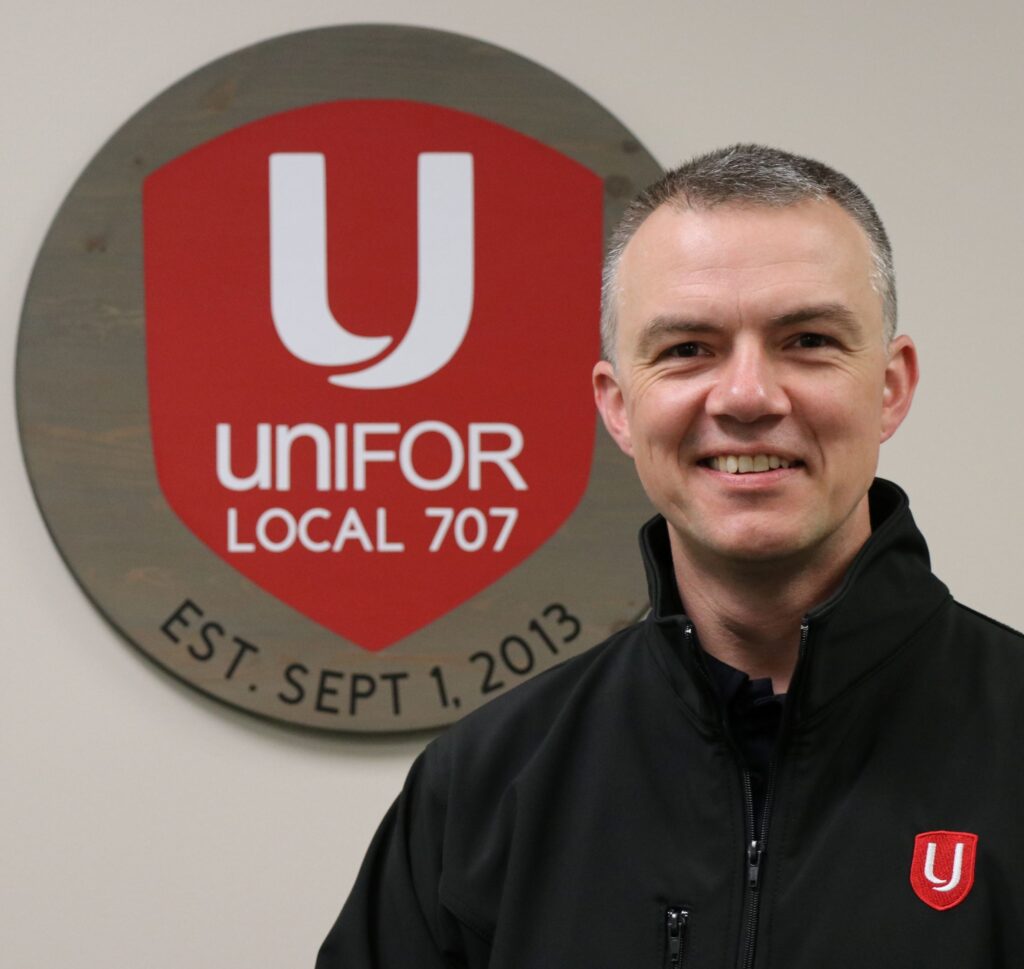 Shauna Thorne-Zarin
United Way Campaign Coordinator
Brett Lefebre
Financial Secretary Unifor Local 707
United Way Halton & Hamilton Campaign Cabinet Member