Brothers & Sisters,
Welcome back from the summer shutdown vacation period. I hope all Local 707 members and their families had a safe and relaxing time off.
The supply base for the Oakville Assembly Complex continues to be monitored. Currently there are no scheduled down weeks through the remainder of the summer months. If this changes, I will update our members immediately.
Unifor National President Visit
Earlier this year Lana Payne Unifor National President committed to touring all major assembly plants and power train plants represented by Unifor prior to Detroit Three, 2023 Master Bargaining negotiations. This is important as it gives our National President an opportunity to connect with Unifor members on the shop floor and get a firsthand view of the work that is done daily. Lana and other members of the National Union responsible for the Auto file will be in the Plant on Thursday July 20th touring the shop floor.
Plant Transformation
Over the past couple of weeks, I have had some members enquire about the OAC Transformation and timing of the change over.  To this point there has been no change to the timeline that was provided in April of this year.  The OAC is still scheduled to start the transition to OEVC in the second quarter of 2024, with the expected change over taking about six months. 
Marc Brennan
Ford Council Vice Chairperson
OAC Plant Chairperson, Unifor Local 707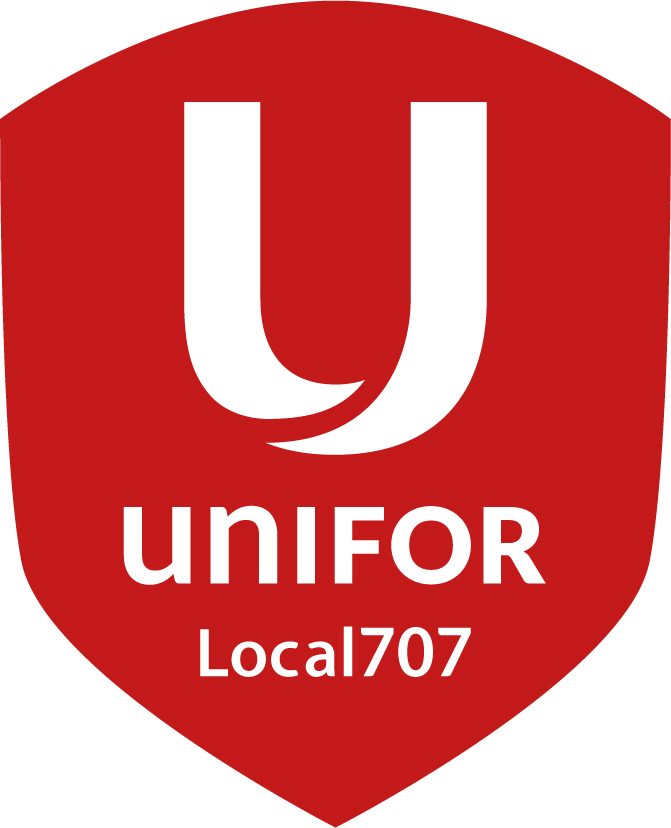 Office Phone # (905)845-2511 ext # 3350 | Company Cell # (289)681-7654 | Union Cell # (905)407-0475
Union Email: mbrennan@uniforlocal707.ca | Company Email: mbrenn10@ford.com