WSIB REPORT
Congratulations
Ian Parry on your Retirement! Your dedication knew no bounds and your contributions to this membership will be sincerely missed. With your many years of representation of this membership we thank you and wish you all of the best in relaxation and good health the years ahead.
National Day of Mourning
On April 28th at the Oakville Centennial Square, we commemorated and remembered workers who have been killed, injured or have become ill because of workplace hazards. This event was well attended by our Local and other Labour activists in the Oakville community. This year's campaign was #Fight for the Living, Mourn the dead.
Injured Workers' Day
On Thursday June 1st show your support for injured workers by joining the rally and march at the Legislative Building, Queens Park Toronto starting at 11:00a.m.
The presence is to bring attention to the damaging recommendations from KPMG on changes to the appeal system.
Increase injured workers WSIB wage loss benefits back to 90%
End the WSIB damaging practice that this creates fake jobs.
For more information on the rally and or how to volunteer/participate go to www.Injuredworkersorganize.ca
Summer Students
will be in the plant as of May 30th. Every year in Ontario students get summer jobs and sadly enough some suffer injuries that will follow them the rest of their lives, sometimes those summer jobs cost a life. The same rules apply for summer students as full-time employees. If you suffer a work-related injury you are required by law to report it. We are not aware of any student being disciplined in any way for reporting an injury. Please remember these are someone's children, family or friend so treat them with the same care & consideration as you would want your own treated. Let's keep an eye on these individuals, they are indeed our future!
A Worker's Guide
Seek Immediate Medical Attention – This can be done through the First Aid Department, Family Physician, Clinic or Hospital Emergency Department.
Report Immediately – Report all workplace injuries/illnesses to your employer. Reporting even a minor injury can help in preventing future injuries.
Seek Assistance – Consult your Unifor Representative to assist in determining your next steps in filing a Workers Compensation Report.
Document – Obtain copies of all documents including Employer's, Physicians, and Workers reports and share with your representative.
Co-operate in an Early & Safe Return to Work Program – Seek assistance from your Local Union Representative in regards to a return-to-work plan that returns you to safe and meaningful work.
Return to Work – You will be requested to attend a return-to-work meeting with the employer's agent (Canada Life) in regards to functional abilities. We suggest you attend the meetings if possible and contact our office if you have issues or concerns that may differ from your treating physician. The company's position is they always have work for anyone injured at work in line with their limitations.
In closing we would like to wish all 707 members and their families a safe and relaxing summer shutdown.


Be Safe, in solidarity
Heather Longer A-Shift / Mike Augello, Alternate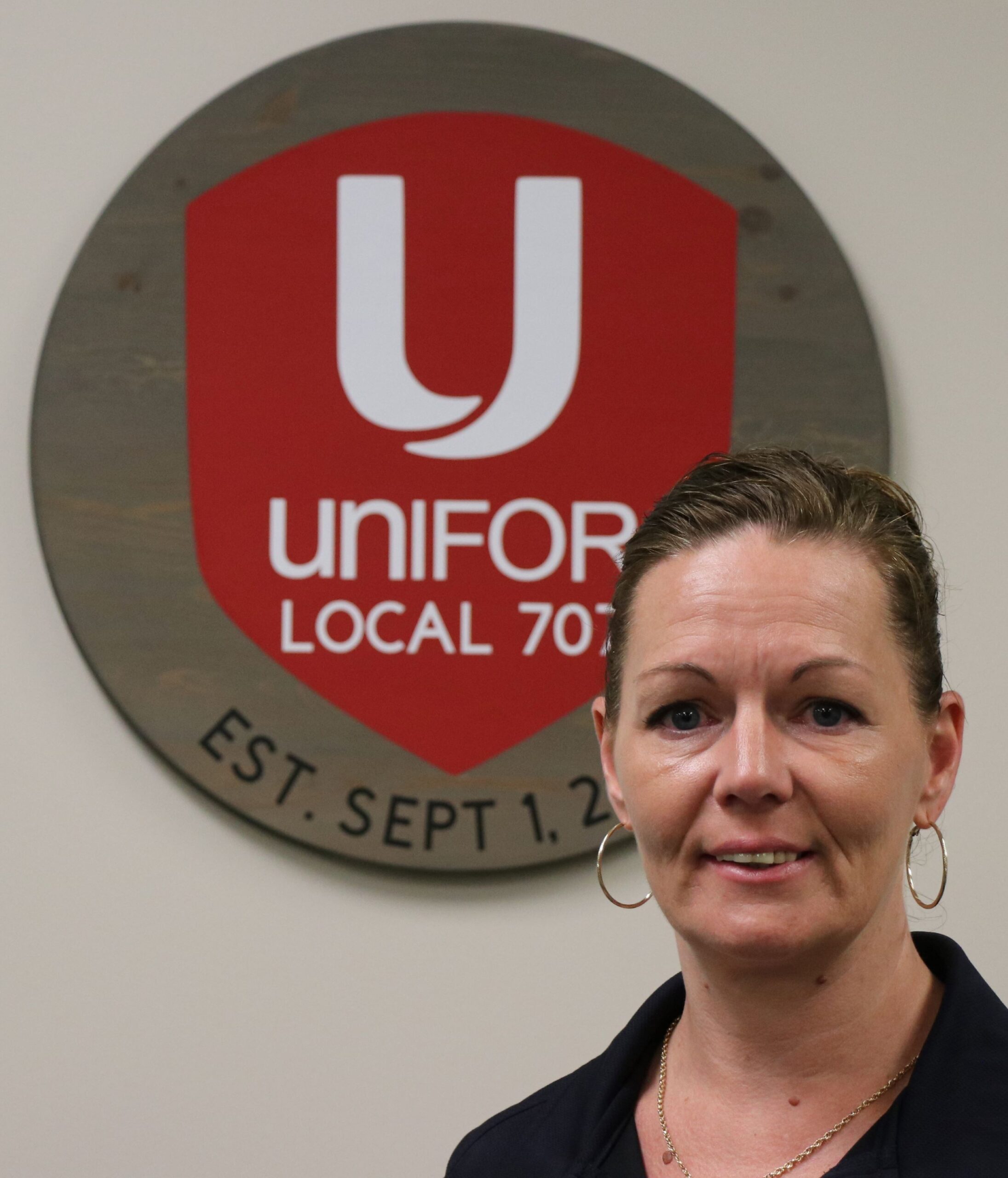 Chris McDougall B-Shift / Kate Penkett, Alternate