January Update #2
Brothers and Sisters,
I want to thank all the members of Local 707 who took the time to participate in the bargaining process and submitted amendments for 2023 negotiations. The Local Leadership reviewed all the submitted proposals on Monday and Tuesday of this week. This initial part of the process helps shape the direction we take at the bargaining table. There were many well thought-out proposals with an overwhelming theme of increasing wages and income and improving pensions. With the current state of the economy and the high cost of living it is understandable to see why these issues are at the top of the list. As a reminder, Sunday February 5th we will have our amendment meeting to review the proposals with the membership.
January 26th OAC Plant Visit & Tour
The plant visit and tour that was supposed to take place on January 26th has been postponed. The plant visit is expected to be rescheduled to happen within the next few weeks. As details become available, I will share with the membership.
Plant Shutdown
As per article 26.09 of the master language, the company is contractually obligated to notify the Union of the scheduled summer shutdown vacation period by February 1st. We will post this information next week once the dates are provided.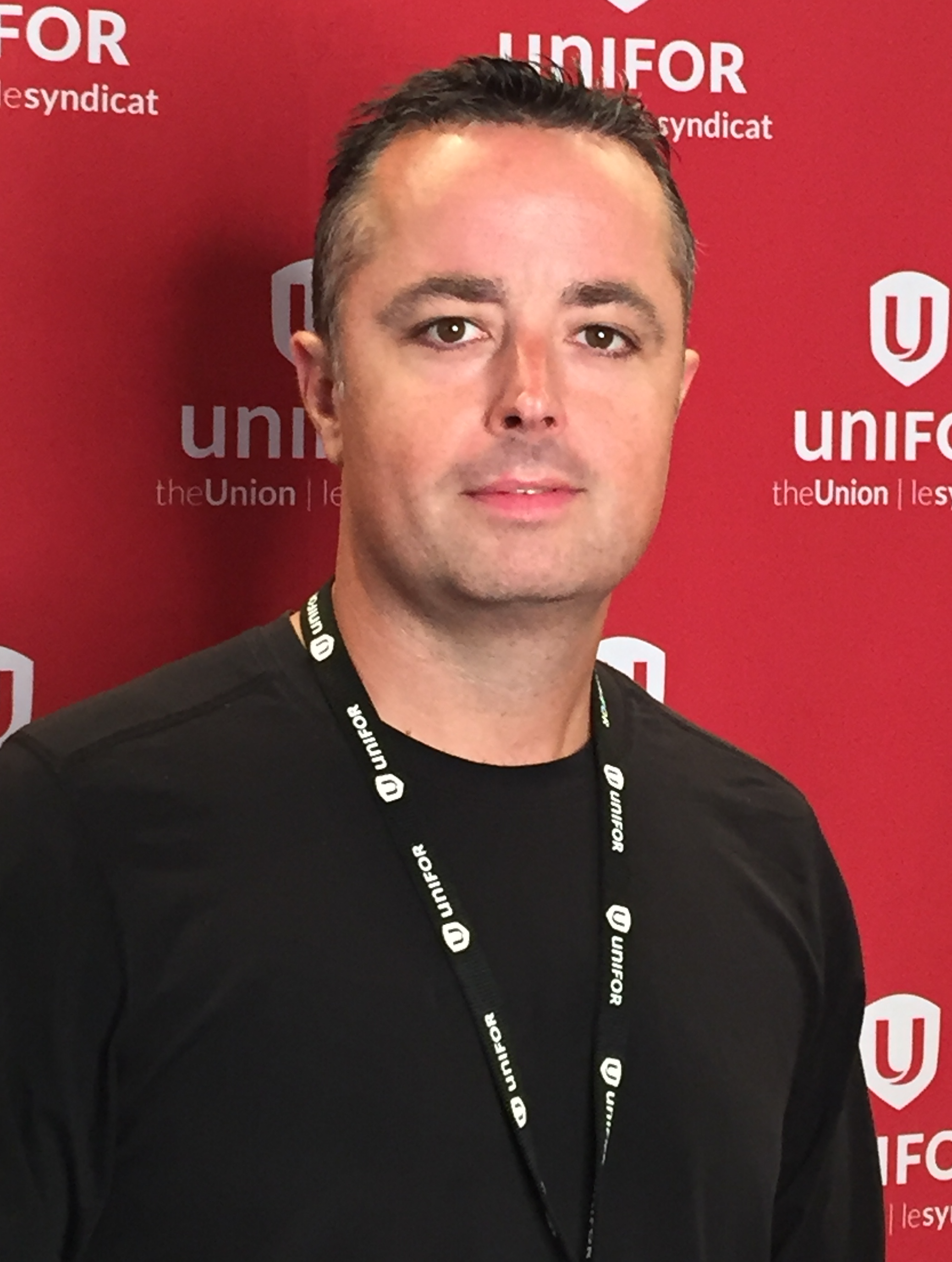 Marc Brennan
Ford Council Vice Chairperson
UNIFOR Local 707
Interim Plant Chairperson
(905)845-2511 Ext. 3350
1(289)681-7654
1(905)407-0475