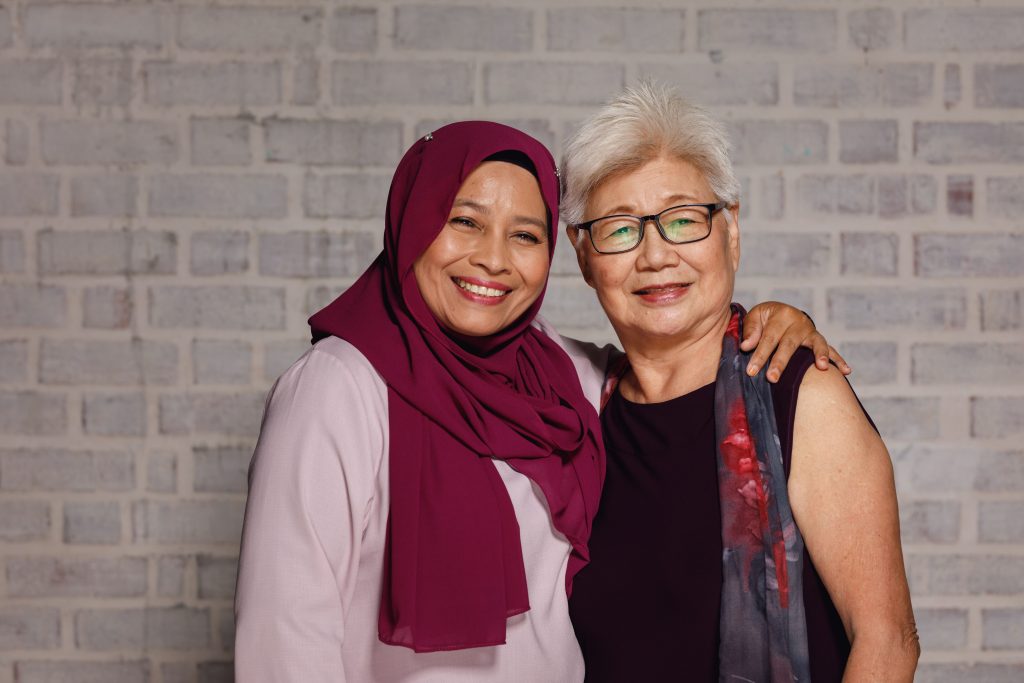 Speak. Listen. Learn.
During Asian Heritage Month in May, Unifor joins with our members to celebrate accomplishments and honour people's diverse experiences from all across Asia including north, southeast and west Asia.
Unifor wants members to share their stories, hear others' experiences and take away the lessons learned from each other in the workplace to build our solidarity. Let's embrace the history of our workers' successes and understand the challenges and barriers faced by Asian and South Asian members of our communities and of our union.
With anti-Asian sentiment and racially motivated crimes against people of Asian descent still on the rise, we must also see Asian Heritage Month as a time to act, to come together to combat all forms of anti-Asian racism and discrimination.
As a union, we remain committed to supporting diverse communities. Also, during this time, we have clear calls of action to demand the governments support Asian community organizations, demanding the end of racism and discrimination. We are asking for members of the diverse Asian Communities to spread their messages of calls to action, successes, and positive achievements on social media, using the hashtag #Unifor4AsianHeritage
Constance Brown
Unifor Local 707 -AWOC Chairperson/ Racial Justice Advocate
Stacy Pooler
Unifor Local 707 –Equity Representative