As we are now in to tax season, many of you will be noticing that your T4's will be arriving via mail similar to paycheques during the early timeframe of the COVID-19 pandemic.
Please ensure that you have your updated address with your supervisors on the floor. If it is not up to date, go to Labour Relations and give them your proper address or make arrangements with your supervisor for them to email Labour Relations on your behalf.
With tax season coming, as a Union, we want to make sure all of our members have all of their documents sent to the correct address but it is your responsibility to let the company and the Union know of your move. There is a higher than normal amount of returned mail going back to the company and we are reaching out to prevent any delays in getting our members their proper paperwork to file their taxes.
For those who need to update their address with the Union, you can do it through our portal once you sign up for our Portal and Email service and keep us up to date or email: uniforlocal707@uniforlocal707.ca
Hoping this finds you all in good health,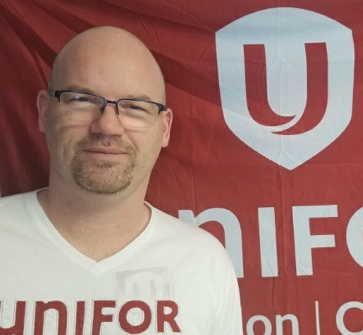 Dave Millar
Vice President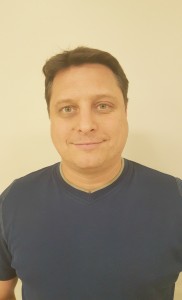 Paul Ivey
Benefit Representative