Thursday February 4, 2021
Brothers and Sisters,
The company has announced that production at the Oakville Assembly Complex will resume on Monday, February 8th, 2021. They have indicated they will be updating our membership of the return to work and start times with a robo-call, within the next 24 hours.
Departmental, shift scheduled start times and tentative hours of work for the week beginning Monday February 8th 2021 are attached below.
In Solidarity,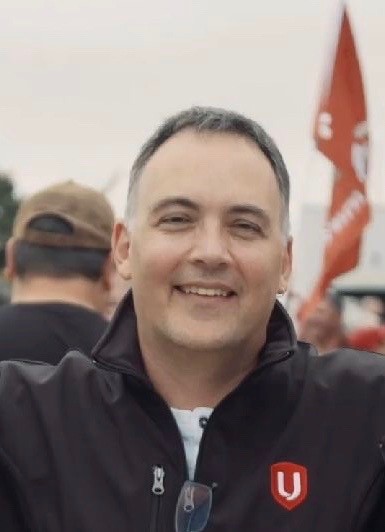 Mark Sciberras
President, Unifor Local 707