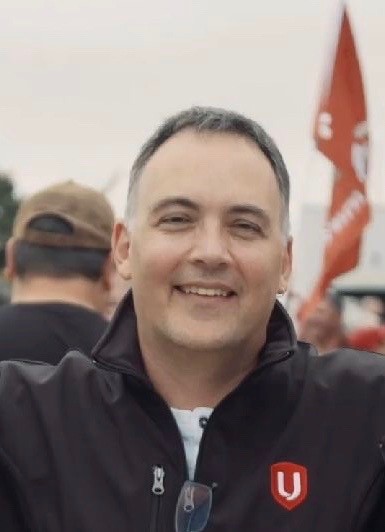 For Local 707 Ford Members:
SUBJECT: 2021 Retirement Incentive Program- Employee Declaration of Intent JANUARY 22, 2021
Members that previously submitted the "Notice of Interest" form, indicating they are interested in the one-time $40,000 lump sum retirement incentive currently being offered PLEASE BE AWARE OF THE FOLLOWING:
An envelope containing member/employee specific information is available in Labour-Relations as of Monday January 25, 2021 (included in the envelope is an Employee Declaration of Intent and a pension estimate)
Envelopes will be addressed to each member/employee and MUST be picked up by the intended recipient. A signature will be required to verify receipt.
The Employee Declaration of Intent MUST be returned to Labour Relations no later than Friday February 5, 2021 by the end of the afternoon shift.
In Solidarity,
Mark Sciberras
President
Unifor Local 707