Going to try this out and see how it goes. We do have a section on our new site that can let us do polls to get your input on different topics. We will keep the questions pretty generic to start and then down the road through our portal for members who have signed up to use the member services, we will possibly utilize it with more room for input. This poll is very generic.
[crowdsignal poll=10701945]
Keep an eye out for future polls. We will number them and you can always utilize our search instrument to find them. This one can be found by typing in Poll #1. If members are utilizing the polls, we may do one every month or week depending on what is going on. Stay safe, be well and Happy New Year to all.
UPDATE: January 26, 2021
Are you happy with the new 707member email and portal?
| Answer | Votes | Percent | |
| --- | --- | --- | --- |
| YES – it is about time | 98 | 66.67% | |
| NO – why do I need another email address? | 42 | 28.57% | |
| I don't use the internet so I am not interested | 7 | 4.76% | |

Thanks to all who participated. We will aim to try it again shortly.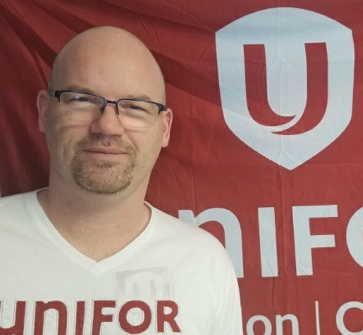 Dave Millar
Vice President