Brothers and Sisters,
The $40,000.00 lump-sum retirement incentive deadline (for the interest letter) has been extended to January 8, 2021. This has been done to ensure those who meet *Normal or **Regular Early retirement eligibility criteria are able to consider this one-time opportunity.
Minimum criteria to qualify for **Regular Early Retirement.
Prior to age 65 you are:
• Age 60 or older with at least 10 years of Unifor/Ford pension credited service, or
• Age 55 or older but under age 60 with combined years of age and Unifor/Ford pension credited service totaling 85 or more, or
• Any age with 30 or more years of Unifor/Ford pension credited service.
Requirement to qualify for *Normal Retirement
Age 65 or older with Unifor/Ford pension credited service
If you have already received your Retirement Incentive letter in the mail and are interested in this opportunity, please make every attempt to return to Labour relations before December 23rd 2020.
If for some reason you are unable to do so, Labour Relations will be open the week of January 4th, 2021 for employees to submit their responses in person. Additionally, responses may be emailed as an attachment to OAPLR@ford.com. Receipt of email submissions will be confirmed by Labour Relations.
Note: Blank response sheets are available in Labour Relations.
Also please note: The retirement window will commence January 1, 2021 and will be targeted for completion by July 1, 2021, predicated on operational requirements. The company will determine the release date for employees who are awarded a retirement incentive. Incentives will be awarded based on Company seniority.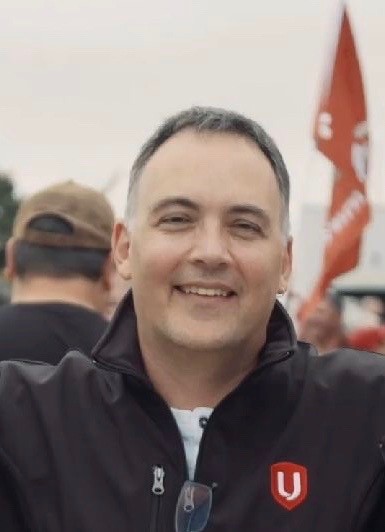 Mark Sciberras
President
Unifor Local 707