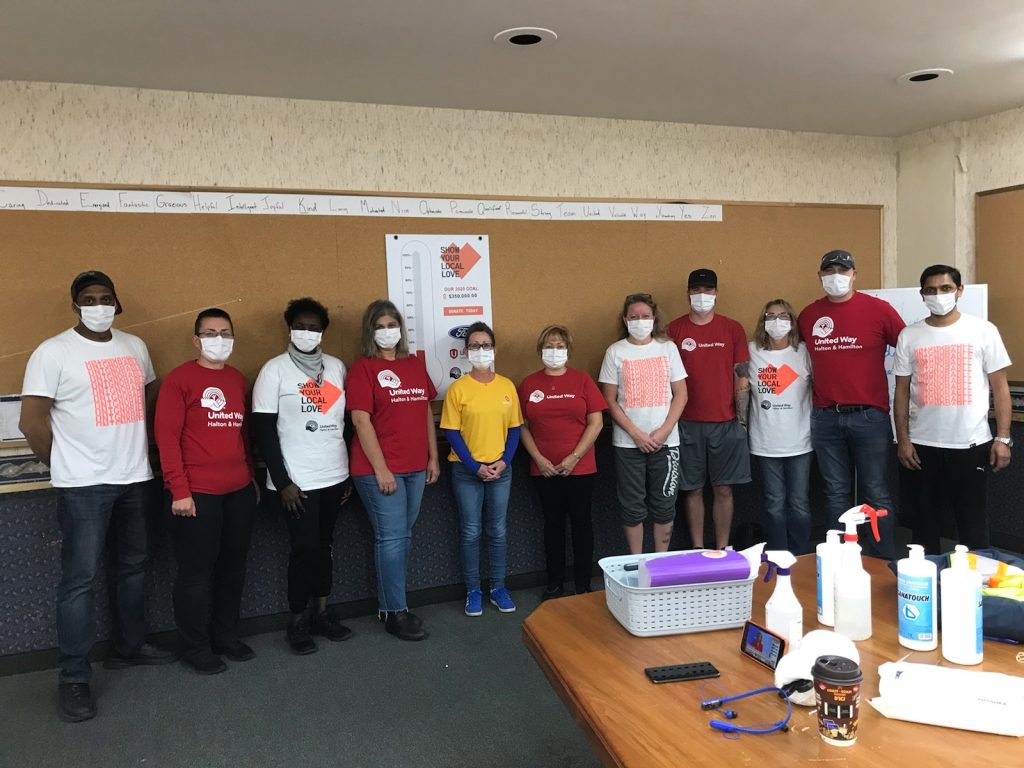 The 2020 OAC United Way campaign has been completed and I am pleased to announce that under very challenging times OAC displayed their generosity by raising a Grand Total thus far of $359,518.00
A huge Thankyou goes out to the membership of local 707 for recognizing the need in their communities; this year more than any other in the history of our local.
Thankyou to the canvassing team
Laura Panther 
Ken Small
Chris Herbst
Maiken Griffin
Constance Brown
Michelle Taylor
Fred Otterstein 
Luke Alphonso
Zack Lascelle 
Francis Katotikidis
Cyndy Anderson 
This amazing team went on the floor each and everyday despite COVID-19 challenges and spoke to the membership .
Not an easy task though barriers at the Picnic tables and wearing both masks and shields.
Your ongoing generosity and contributions help support 64 agencies and 128 programs in Halton&Hamilton.
Once again Thankyou , Stay Safe and Happy Holidays
Shauna Thorne-Zarin
United Way Hourly Campaign Coordinator