On November 18 I learned of a rally to be held on Parliament Hill at 11:00 Am on the next day. The rally was about Long Term Care and was dubbed Broken Hearts and Empty Shoes.
It was a very heartfelt rally that opened with an aboriginal smudging. This was followed with a lawyer's viewpoint on our seniors and staff passing away in Long Term Care homes due to Covid-19.
We also heard from 3 politicians including Jagmeet Singh, Leader of the Federal NDP Party.
There were 1,000 pairs of shoes placed on the lawn and each one represents Four people that have passed in LTC. We need a National Long Term Care policy.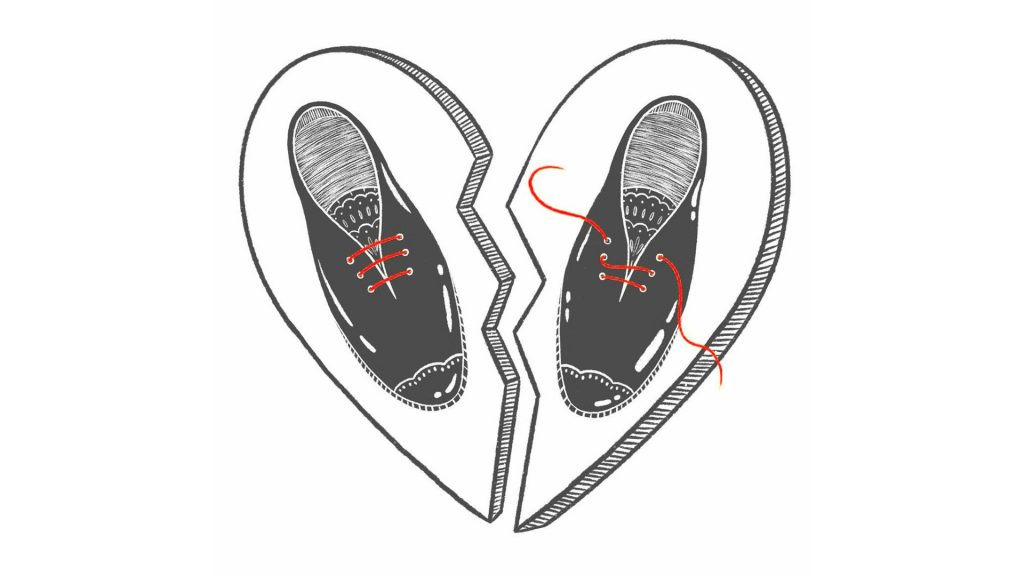 Arnie De Vaan
Retirees Chapter Chairperson