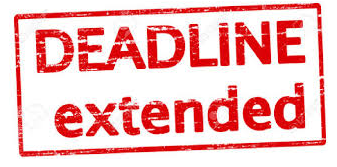 Sisters and Brothers,
This has been a long day for you all and we have all been eagerly awaiting a tentative agreement with the company. The bargaining committee has asked that we all remain on our jobs for the time being.
A deal is not yet firm and they have asked that we do not walk off of the job until it is seen that a deal can or cannot be reached. By walking prematurely, it jeopardizes any gains that we may have been able to achieve.
Unifor has posted on their twitter feed that Unifor's master committee has decided to continue bargaining with Ford Canada and extend the strike deadline.
At this point in time there is no new date and/or time as to when the new deadline will be. Follow www.unifor.org/autotalks2020
On behalf of the Ford Council members of Local 707,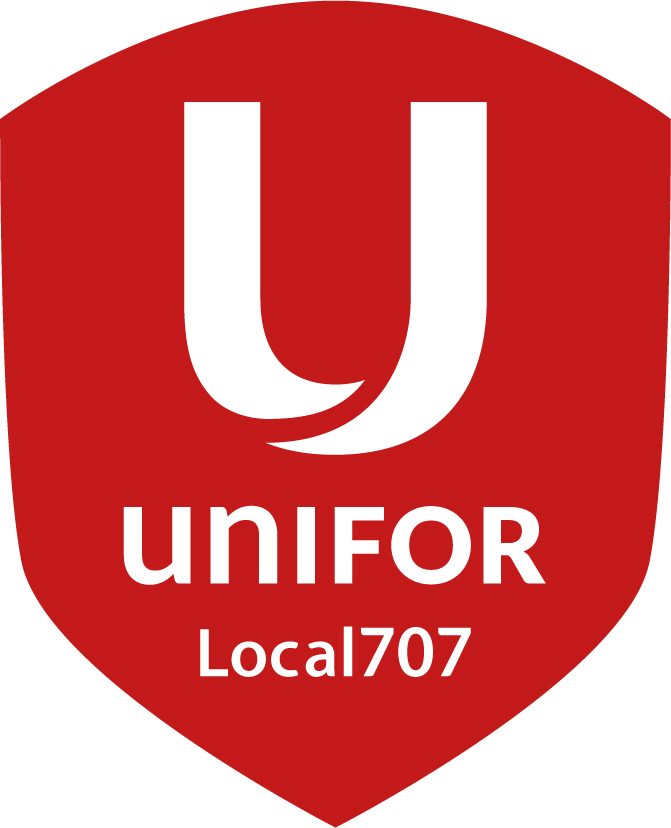 Thank you for your continued support.