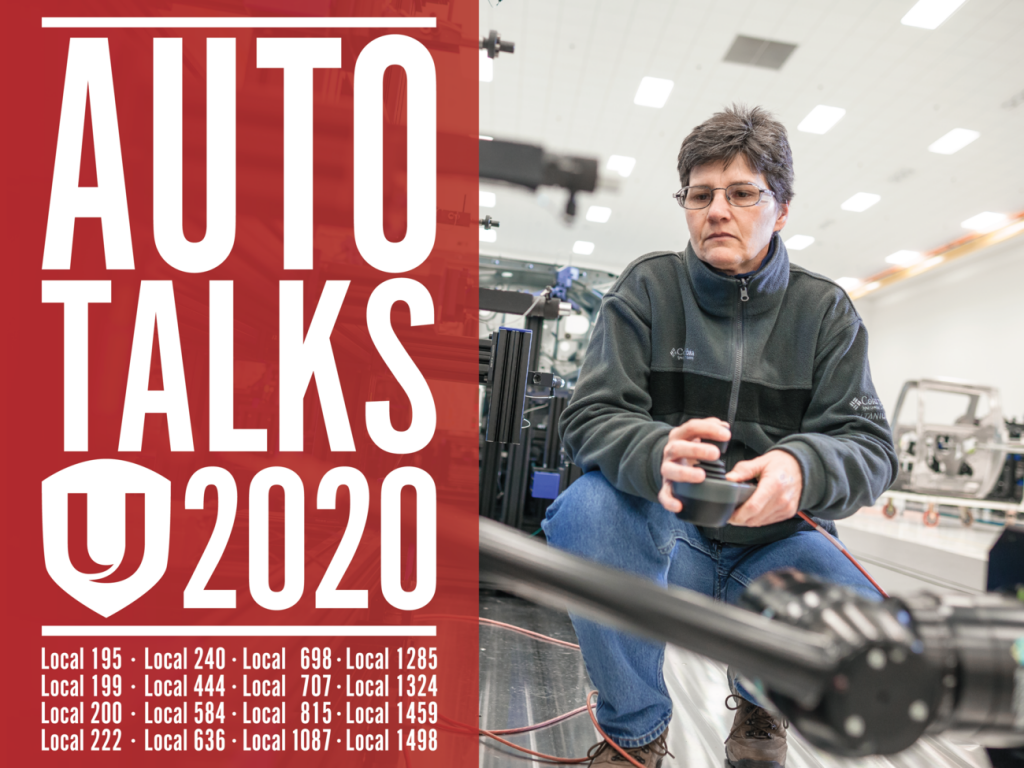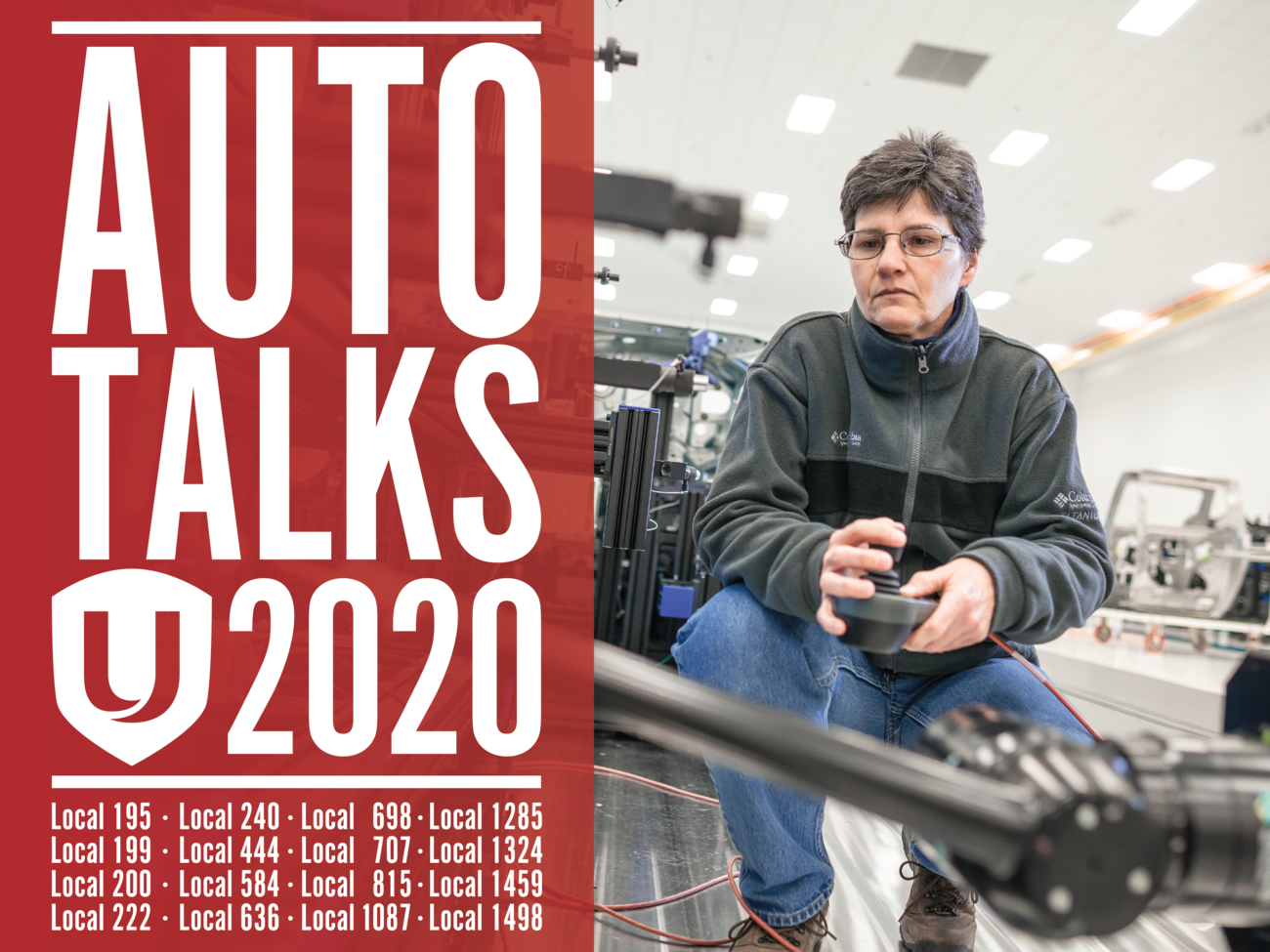 https://www.facebook.com/watch/live/?v=753023152207419&ref=notif&notif_id=1599577265898263&notif_t=live_video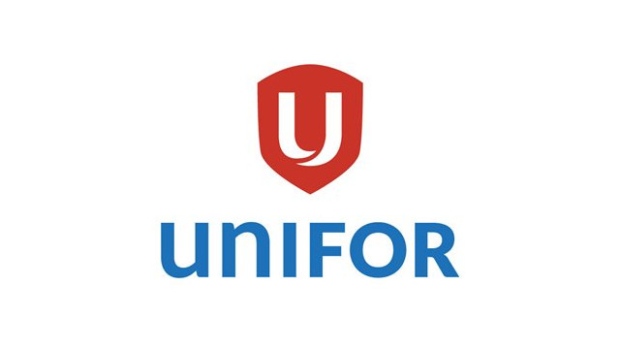 This morning at 11am, Unifor National President Jerry Dias, along with the Bargaining Committee Chairpersons from Ford, GM and FCA took to the stage to announce the target for the Auto Talks 2020.
The Bargaining Unit from Ford will be the first to go to set the pattern for 2020.
Now the hard work gets done. The bargaining team will be going around the clock until a deal is reached.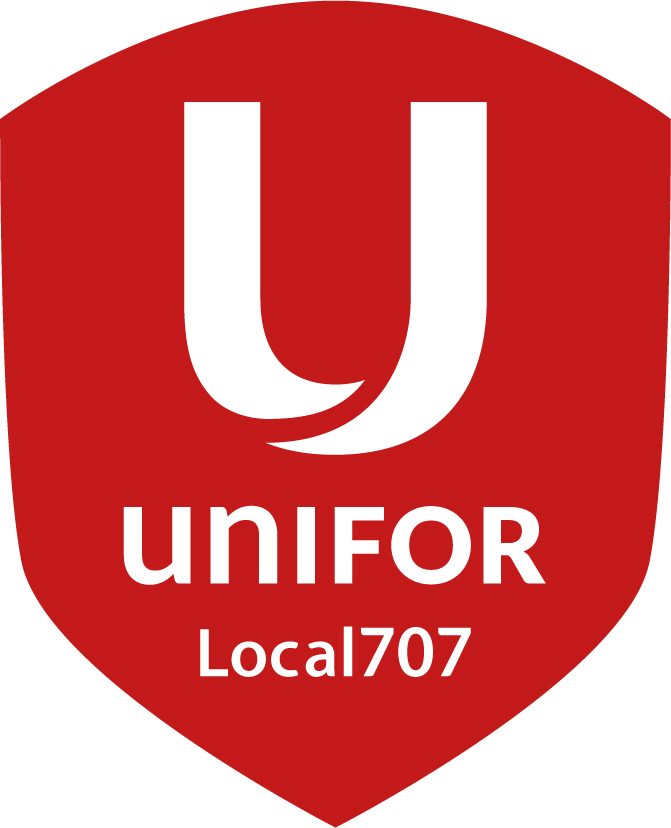 The deadline for a tentative agreement will be 11:59pm on Monday September 21, 2020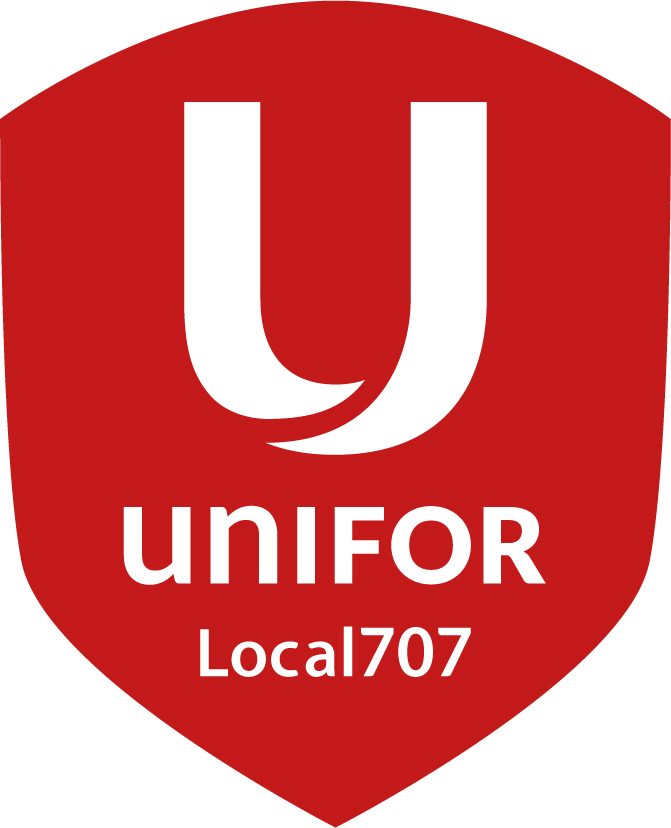 We need to be supportive of our bargaining team during this time and they will appreciate all of the positive support.
********* NOTE *********** The strike committee is preparing as we speak in the event that a strike cannot be averted. Information will follow here on the website and we appreciate you sharing with your co-workers as it appears.