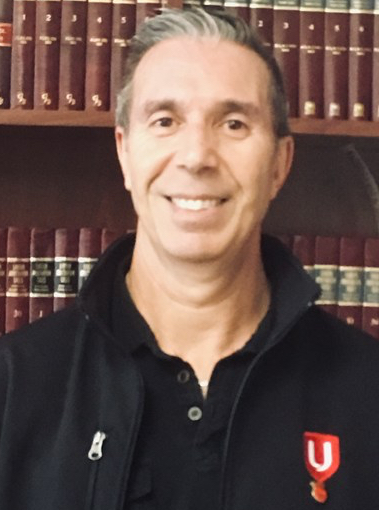 Brothers and Sisters,
I hope that everyone has stayed safe and healthy during the last seven weeks of this pandemic. Most of you have received the robo-call from the Company on Friday with instructions of when to report back to work. There will also be more communication coming forward for the departments of Paint, MPL, QC and IQ as some senior members will be called in the week of May 18th to prepare for production startup on the week of May 25th.
Upon arrival at the plant you will see many precautions being taken on insuring your health and safety due to COVID 19. In order to protect yourself and those around you,  prior to your entry into the plant there will be a COVID 19 self-check survey that will have to be completed, in addition to temperature checks at Gate 2, 12, Paint hallway and Body 1 for those who work in BAMR. Upon entering the building proper PPE (masks) will be supplied by the company and must always be worn. There will be separate entry and exit walk ways keeping the members at a safe distance from each other as well as cleaning and disinfection supplies for your work.
I look forward to seeing everyone back to work, in the meantime stay safe and please do not hesitate to contact me if you have any questions regarding return to work.
In solidarity,
Joe Oliveira 
Committeeperson- Paint/MPL/BAMR/IQ/Pre-delivery