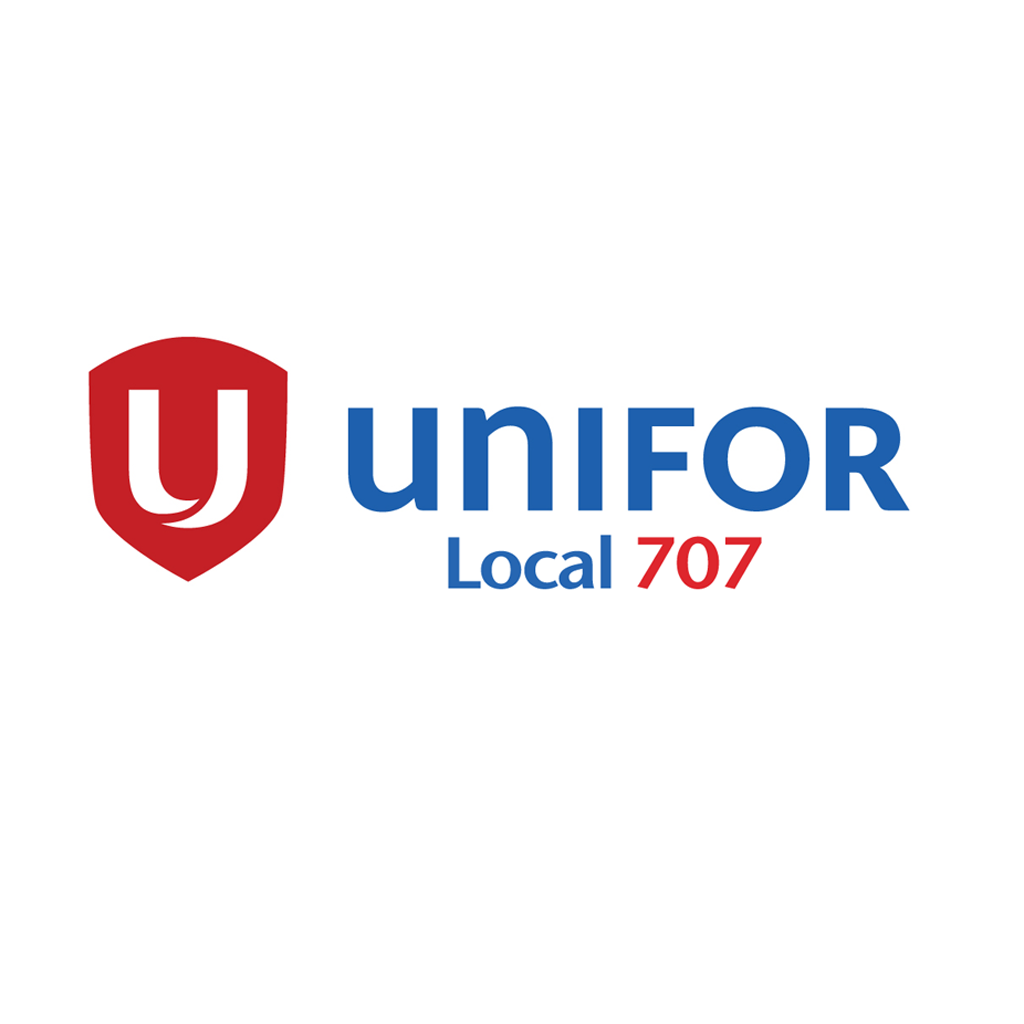 Brothers and Sisters:
We hope that this update finds all our members healthy and well. Keep in mind that any and all information shared with our members in these updates are subject to change due to the ever-evolving nature of recommendations and requirements because of Covid-19.
Although the Provincial Government deemed manufacturing an essential business, the Ford Motor Company like the other Detroit Three Automakers decided to shut down all North American Assembly Plants since the middle of March.
During this unprecedented down time, Covid – 19 rapidly changed and altered plans to re-open our Assembly Plants. Over the Course of the last 7 weeks our National Union, Local Union and Sister Locals have been working on extremely complicated plans to get our Plants back up and running while keeping the safety of our members at the forefront.  As most can appreciate this is a challenging task to say the least. Over the next several weeks our local In-Plant Committee and Health and Safety representatives will continue to meet with department heads to ensure that best practices are put in place in each department, to ensure our members remain safe while in the workplace.
Due to the covid-19 pandemic our way of life has changed and will remain changed for the forceable future.
To ensure that the health and safety of our members and all who enter the Oakville Assembly Complex is a priority. The following three step process will be required prior to entry into the facility.
Complete a daily health and wellbeing self-certification survey. (Ford to provide link)
Complete temperature screening. This will be set up at all entrances
Wearing face mask at the facility is mandatory and Ford Motor Company will be providing this required personal protection equipment (PPE)
At this point production at OAC does not have a firm start date but indications are that we will not resume production prior to May 25th.  When Oakville Assembly Complex does reopen for production it will be at a reduced capacity to start. Other PPE such as gloves, safety glasses and face shields will be available and mandated for specifically identified jobs.  Even though there is going to be mandated PPE for all employees and visitors to OAC there are also additional changes you will see at OAC.  Hand sanitizer stations throughout the plant, new handwash basins installed, lunch table dividers, Curtin dividers hung in some work areas, available cleaning supplies to sanitize your work areas.  Increased cleaning and disinfecting schedule for Leadec. We are also in discussions regarding the potential to stagger start times and break times throughout the plant.  Although these changes will be difficult, just like the changes we have endured since this pandemic hit North America, we need to remember we are doing this in the interest of all our Health and Safety.
Sunday May 4th marks the official date that the newly elected In-Plant leadership will take office.  The Master Bargaining Committee wants to thank those Union representatives that are moving on for all their hard work and dedication to our Local.  For the newly elected representatives we welcome you and look forward to working with you.
Like most of the membership many of the leadership is currently on lay-off as well.  If you are looking to contact an In-Plant Union representative to help you with an issue or answer questions? The following In-Plant representatives can be contacted by phoning Oakville Assembly Complex (905)845-2511 at their respective extensions or by contacting them through their attached emails:
Plant Chairperson – Bob Scott- ext. 3350/  bscott@uniforlocal707.ca /bscott27@ford.com / (905)483-1475
Skilled Trades Chairperson -Darrin Caerels- ext. 3352 / dcaerels@uniforlocal707.ca / dcaerels@ford.com / (905)220-8885
Chassis Committeeperson & Ford Council Vice Chairperson – Marc Brennan- ext. 3335/ mbrennan@uniforlocal707.ca/  mbrenn10@ford.com / (289)681-7654
Body Committeeperson – Keith Grist – ext. 3285-   /  kgrist@uniforlocal707.ca / kgrist@ford.com  / (905)802-1562
Paint/ MP&L/Pre-Delivery Committeeperson – Joe Oliveira- ext.   / joliveira@uniforlocal707.ca / joliv177@ford.com / (905)699-8366
Trim Committeeperson – Chris Simpson – ext.3287 / csimpson@uniforlocal707.ca / csimps25@ford.com
Benefit Representative – Paul Ivey – ext. 3360 / pivey@ford.com
In Solidarity,
Mark Sciberras                                      Bob Scott                                               Marc Brennan
President                                         OAC Plant Chairperson                 Unifor, Vice Chairperson
Unifor Local 707                                  Unifor Local 707                  Ford Bargaining Committee
Darrin Caerels
Skilled Trade Chairperson
Unifor Local 707