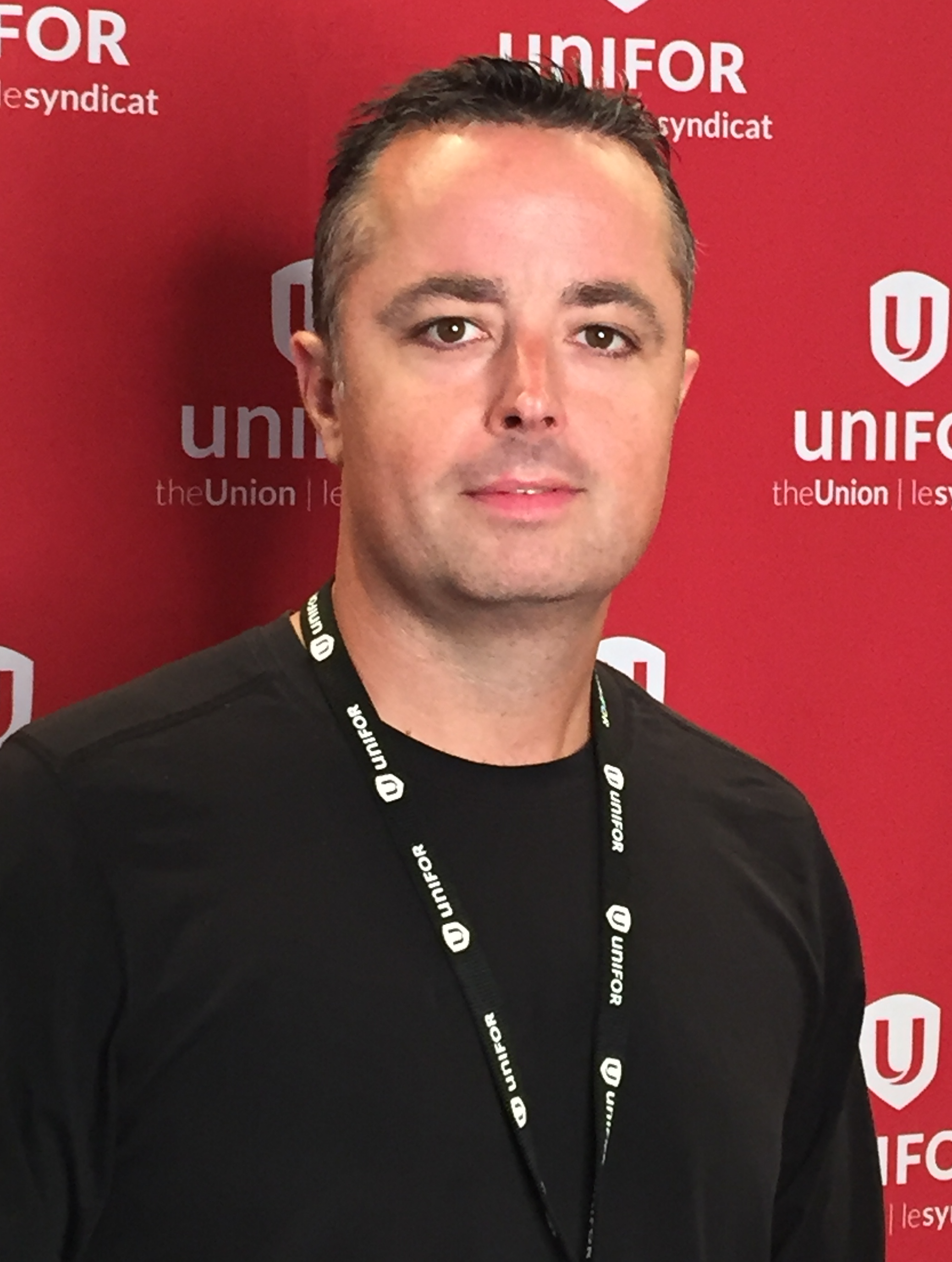 Brothers and Sisters,
Overtime
The plant will be canvassing to run production every day until December 23rd.  The company will be canvassing our members to work Saturday December 15th, Sunday December 16th,  Saturday December 22nd and Sunday December 23rd.  These production dates are voluntary so the choice will be yours to work or not.
During the Christmas holiday the Chassis department will be running two shifts for inventory reduction.  The overtime canvass will be in accordance with appendix M of the CBA.  A substantial workforce will be needed for the Chassis department so I do anticipate the department to need to canvass supplements as well as those normal in the group performing.
Job Disputes 
The Chassis department currently has 7 jobs officially under dispute.  There has been 4 job disputes resolved in the past week.
Vacation Sheets
Our 2019 vacation forms for the first couple of months of 2019 have hit the floor.  If you are planning on taking vacation the first two months of 2019 please fill your form in and submit to your supervisor or MPS.
2019 Summer Shutdown
The Company is obligated to notify the Union no later than February 1st as to the dates of shutdown.  This language can be found in the master agreement on page 115 Article 26.09 (a).
Holiday Season
The Holiday season is supposed to be a happy time of the year where we get together with friends and family.  For some the holiday season can be a difficult time. Some of our members or their family members may need some help or advice to get through this time of the year.  Our EAP office is always available to our members.  Trevor Mason our EAP representitive can be reached at (905) 845-2511 ext. 3277 or by his cell at (905) 467-3008.
Marc Brennan
UNIFOR Local 707 Chassis Committeeperson