LOCAL 707 RETIREES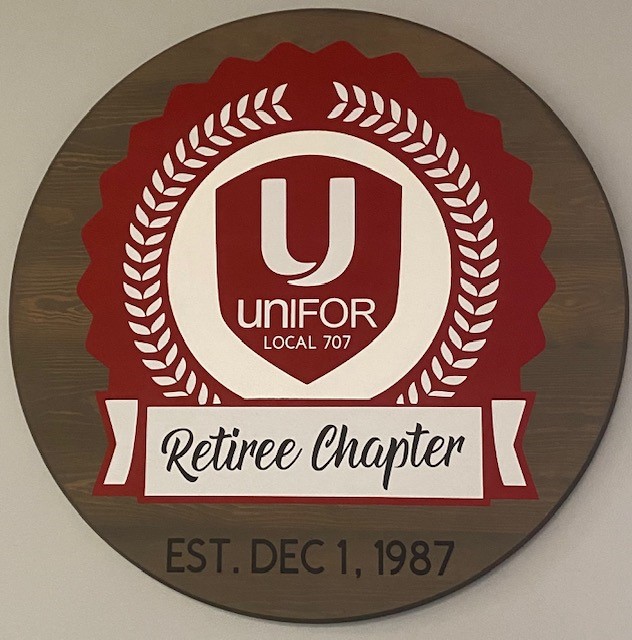 Wednesday Sept 15 will mark the first day of live meetings returning to the the hall. Our Retiree Membership will commence at 10am.
Please bring a mask and maintain 6ft of space from your fellow Union Brothers and Sisters. For your safety we will not be able to open the hall following the meeting for cards, pool, bar, coffee or donuts. We do look forward to a time in which we can start that back up again but at this time it is not doable under the current restrictions put in place by the Provincial Government and Public Health.
All local and Provincial Government guidelines will be followed and enforced. When you arrive, please enter through the main hall doors ONLY.
When you come in, someone will be at a table and you are to record your name and phone number for contact tracing purposes after reading and answering all of the protocol questions.
Questions have arisen regarding the Standing Committee Elections that are to take place and whether Retirees are eligible to vote or not. You are eligible to vote for committee elections as you always have been. Historically, our Standing Committee Elections have always been done at the membership meeting and not at the Retirees Membership meeting. If you would like to participate and vote for the committees you will have to attend the general membership meeting on Sunday September 19 at the hall at 10 am.
We look forward to seeing you on Wednesday in a safe manner. Provincial mandates restrict us to a capacity of 250 members and it is important that you only enter through the front of the hall so that we can keep a close eye on how many people we let in to the hall at any given time.