Many of you may have recently received a letter stating that your claim has now ended. This is due to the CERB program coming to an end. Service Canada shut down most claims with the thought that if anyone was still in need of benefits they could simply make a new application.
So, if your claim was ended, it will be ok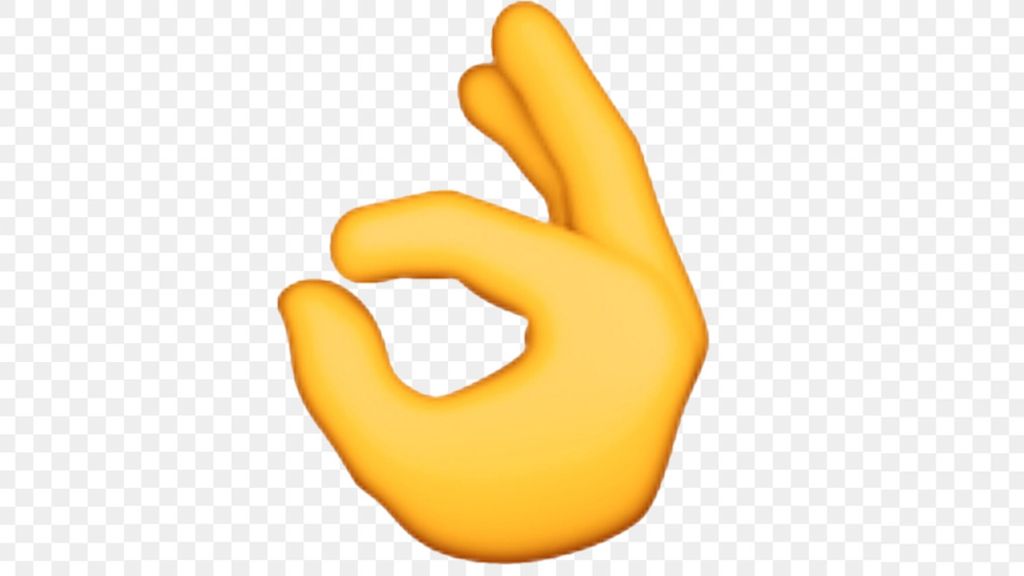 .  We are anticipating a layoff PP44 and so you will simply make a new application to open or re-open a claim.  Many have voiced their concern that a new application for EI benefits will generate a waiting period.  However, I have confirmed that waiting periods will be waived and you will not have to serve a waiting period if you re-open a claim.
As always, Ford Motor Company will generate and send your ROE (record of employment)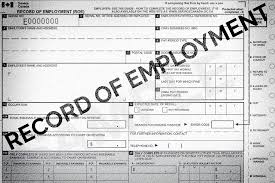 electronically on your behalf to Service Canada.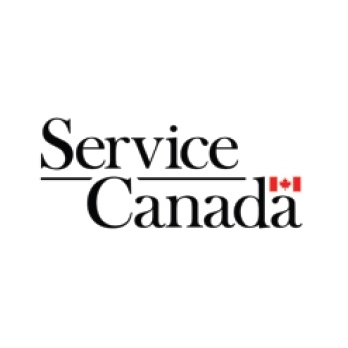 You do not need to request one.
Another question that has arisen lately is about how to report the $7250 Production and Quality Bonus and/or the CEWS (CDPA) money. You do not need to report either. The P&Q bonus will be paid out during a working week and is a bonus based on the life of the contract thus distributed over all pay periods as allocation. The CEWS (CDPA) monies are payment for PP17-PP24 and therefore you do not report as earnings in the week received.
Information on repaying the CEWS has been given to me by Service Canada.  Please see the post on repayment.
Paul Ivey
UNIFOR Local 707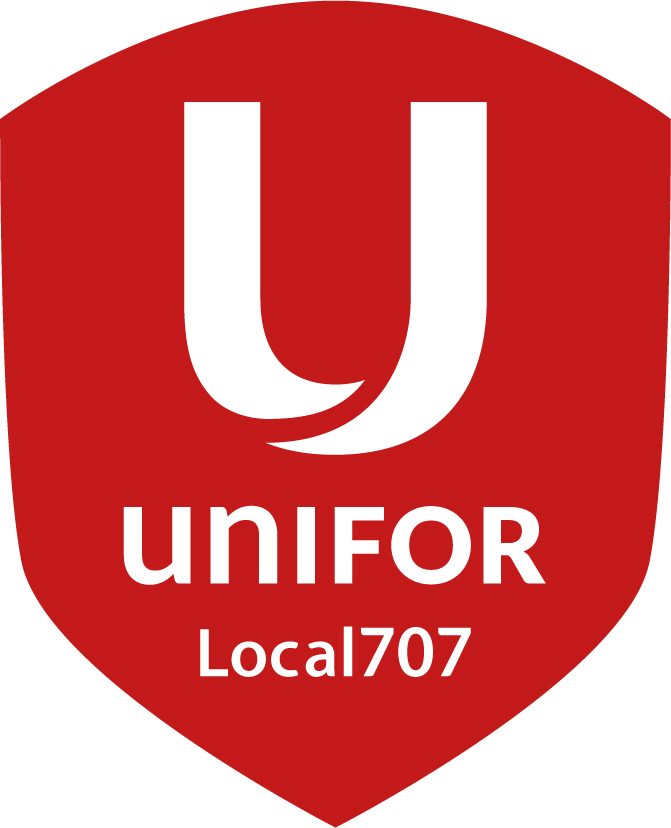 Benefit Representative
Phone# 905-845-2511 Ext# 3360